It was the hottest gaming world News last year when rumors of Destiny Sequel surfaced up. It all happened when Activision confirmed their earnings and revealed that a Sequel to the popular Space Shooter will be coming out later this year.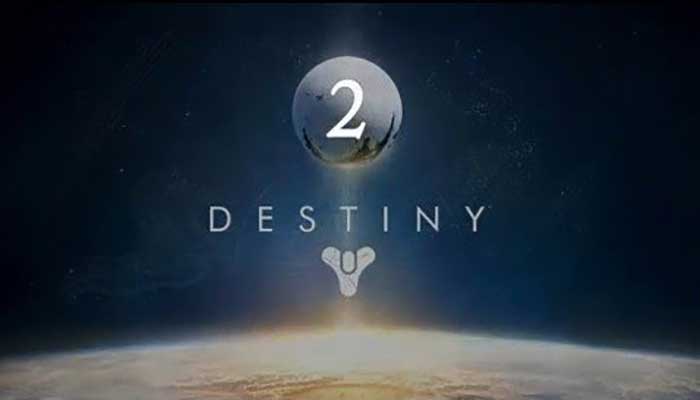 A blog post by Bungie confirmed Activision's claims shortly after that. They said in the blog that The First game of Destiny series is going to close. At this time Bungie was answering the questions about the highly anticipated sequel to the Destiny video game.
Destiny is about to Close
In the blog post, Bungie said that "It will be revealing the last live event for Destiny, named the Age of Triumph, on March 08." Bungie also said that "The Live event in the game will be a fun and Memorable celebration to bring the first major chapter of Destiny to its fitting closure."
According to Bungie, the Weekly rituals for the Age of Triumph will be launched on 15th of March, and later on, a Sandbox update will also be available for Destiny's last live event. This update will be available on March 22.
The Players will only be able to Carry their Characters over to Destiny 2
While answering a series of questions, Bungie said that the players will only be able to carry their characters over to Destiny 2. No further things are transferable. In a detailed statement about the matter, Bungie said that all the players who have reached Level 20 or higher in Destiny and they have completed the On-Disk Black Garden mission, will be able to transfer the character's Class, Face, Gender, Race and other marking selection items. These will be the only things that Destiny players will be able to transfer over to Destiny 2.
Bungie's Decision to Keep Destiny 2 a Clean Slate Title
Destiny 2 will be a totally clean slate for both the new and old players. As Bungie Said earlier that The sequels to games like Destiny are the new opportunities for the new players to start off something fresh packed with new adventures, new exploration options, news Stories, and new loot. This will help Bungie to bring major improvements to the Destiny 2 as well as a whole lot of new advancements will be made.
This particular decision by Bungie might hurt some of the players, but in the end, it will be the best decision to offer a totally new game with all the new things to discover. It'll definitely take some time to get familiar with all the stuff that Destiny 2 is going to offer but it might come out as the most amazing creation by Bungie ever.
So, are you ready for Destiny 2? Let us know about your wills and wants and the stuff you want to see in the game. We'll be happy to hear from you.