Destiny will be getting a pretty big update next month, and Bungie is planning to introduce more activities for fans of Player versus Environment action. For those of you more interested in the lore, Bungie has you covered: the update will offer Grimoire Cards adding a lot more lore to the game as well.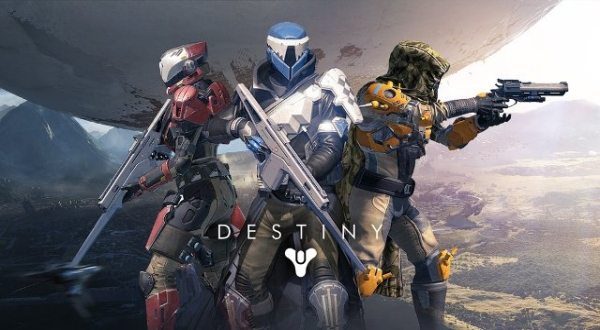 Ryan Paradis, live events lead developer said in an interview with Game Informer that new Grimoire Cards will be introduced: "With everything we've added in this update, there are of course new Grimoire Cards to further expound on the deeper lore of Destiny."
Paradis, however, does not want to spoil the lore just yet, which is understandable: "I don't want to spoil any of the new lore, but there are new grimoire cards for some of the new activities, some of the gear you'll encounter, and even some bosses you'll be fighting. We know how passionate the fans are about the lore we put in the Grimoire, and wanted to make sure to scratch that itch with this update, too."
The rest of the interview also focuses on the coming April update, so if you're interested in the update, you should definitely give it a go. What addition in the April update are you most excited for? Let us know in the comments below.