The next major and final update to the Destiny lineup – Age of Triumph – is all set for March 28th release. Prior to the release, Bungie will take to Twitch to unveil Destiny's Age of Triumph. The first live stream took place on March 8. If you missed that one, never mind. There are two more events to go!
Destiny: Age of Triumph – Livestream on Twitch
Destiny's live stream can be viewed on Bungie Twitch channel – the three streaming events include Age of Triumph Reveal (the one that took place on March 8th), Age of Triumph Weekly Ritual that will take place on March 15th and the final live stream event – Age of Triumph Sandbox Update that will take place on March 22nd. The live stream events will celebrate the final live update of the original Destiny release, including the content produced so far.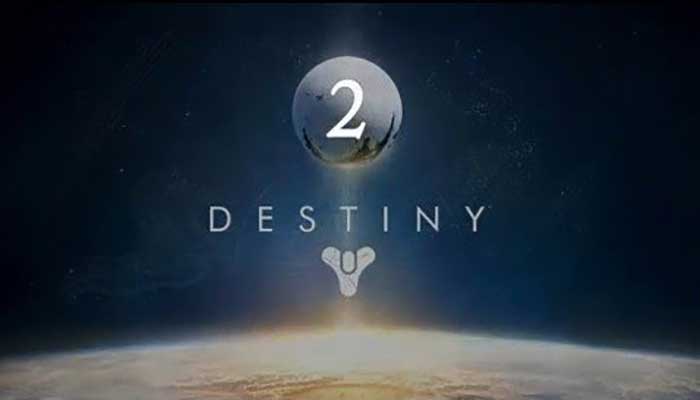 A trailer released by Bungie has already confirmed the return of Vault of Glass – something the players have been waiting for a long time. Fatebringer will also make a return. To make things more exciting, Bungie has also revealed that Age of Triumph will exclusively feature a 13-pages Record Book which will offer rewards for completing activities.
With Age of Triumph, Bungie is looking to bring the first major chapter of Destiny adventures to a glorious end. As Bungie gears up for Destiny 2 – scheduled to arrive later this year – Age of Triumph will be the final major update for Destiny. But then Destiny will not be retired, even when Destiny 2 makes its arrival.
Are you all set for March 28 release? Let us know your thoughts about Destiny: Age of Triumph and Destiny 2!