Bungie posted on its blog last night updates about the much-awaited shared world shooter game, Destiny 2. The sequel to the immensely successful alien shooting game will feature an even better storyline set in the same dystopian world. Bungie also shared, "Next week DeeJ will be back stateside. Maybe he will even draw up a roadmap of what to expect in the month of March." So we are hoping that by March we will have further details about the gameplay, release date, DLC and future updates about Destiny 2.
Additionally, a user on NeoGAF posted that he encountered three different unannounced links on Amazon showing Mega Block sets that went live a little too early. The three sets, namely, The Cabal Goliath Tank Building Set, Cabal Bruiser Battle Building Set, and Aspect Of Glass Building Set drops subtle hints of how legendary the second edition of the alien blasting game is going to be.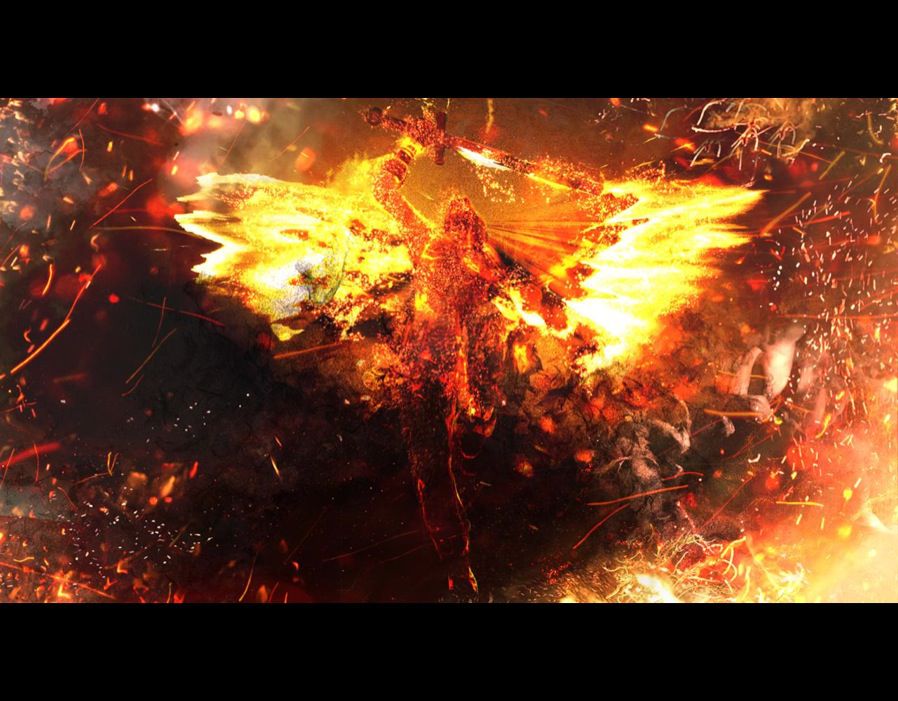 Destiny 2 was originally planned for a 2016 launch, but due to some unknown reasons, the launch was postponed. To fill the void so left, Activision instead launched Destiny expansion pack,"Rise of Iron". And now finally Activision has confirmed a Q4 2017 launch for the same. So, we are expecting to get our hands on the much-coveted game somewhere around September and early November this year. However, I am keeping my fingers crossed so that they don't delay it this time.
Activision has already confirmed that they have combined a really great team to make this game as refreshing as possible. The original game had some missing elements that were later criticized by many. The focus point of this year will be to provide gamers with a cinematic experience when they play Destiny 2. Characters like Xur, Agent of the Nine and Cryptarch from the first edition will return to revive their roles in Destiny 2. Scott Taylor, Executive Producer of Rise of Iron expansion, previously in an interview hinted that in the upcoming sequel to Destiny, we are going to flesh out existing characters and also make room for other new exciting characters.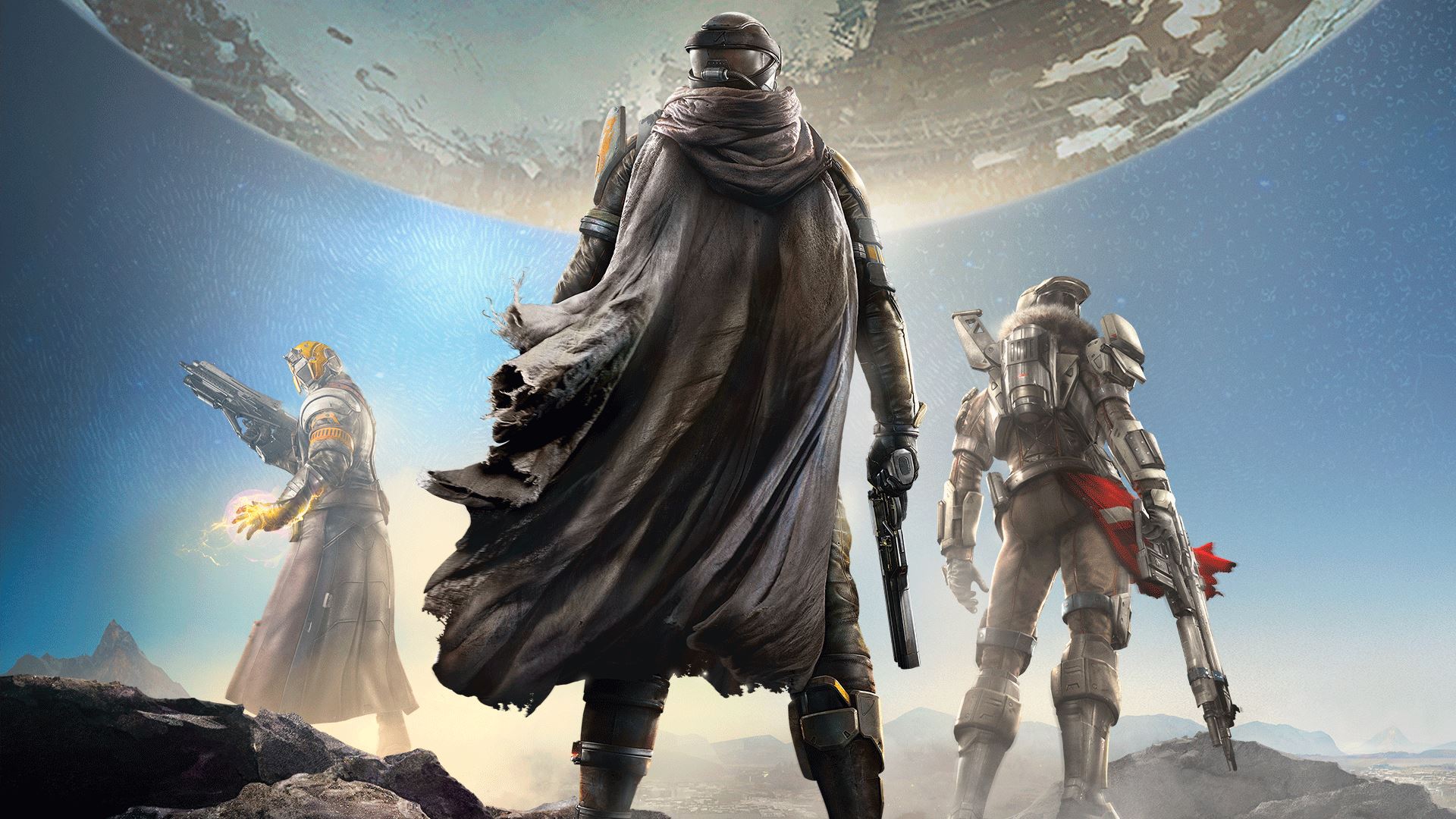 Another important question that hooked up everyone who has played Destiny is "will their character from destiny transfer over to Destiny 2 when the new game releases?" But neither Activision nor Bungie has confirmed this so we are gonna have to sit over it for a while. However, learning from the Overwatch we can expect to see DLC and game updates every month to keep players hooked up with their screens.