Destiny 2 PC fans are in for a bad and quite disappointing news as the game's September 2017 release has been delayed to an undisclosed date. However, the PS4 and Xbox One release will take place as scheduled.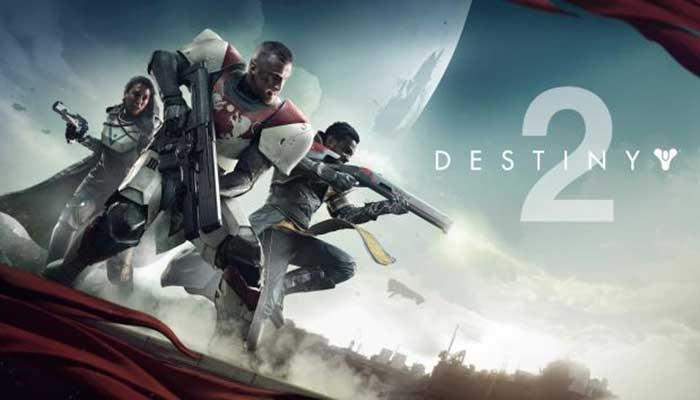 According to the Destiny 2 Creative Director, Luke Smith While in an interview with PC Gamer;
"Our partnership with Blizzard and being on Battle.net. We want to make sure that this version of the game has the time it needs to bake in the oven so it's a delicious piece of bread when it comes out."
All the Pre-Order customers for the PC version of the game will still have the access to game's Beta as planned. However, no Beta release date has also been revealed until now by the developer.
The Destiny 2 Live Stream recently took place. It was revealed in the live stream that Destiny 2 will feature both traditional and exotic weapons, armor and Subclasses. The Crucible PvP Multiplayer will be offered in all of the 4v4 modes. In addition, all the solo players will be able to make teams with clans. While teamed up with the clans, players can enjoy both Raids and Nightfall features.
It was also revealed in the live stream that players will be able to travel between various new worlds swiftly. The new worlds in the game include Dead Zones from Europe, Nessus, Lo, and Titan.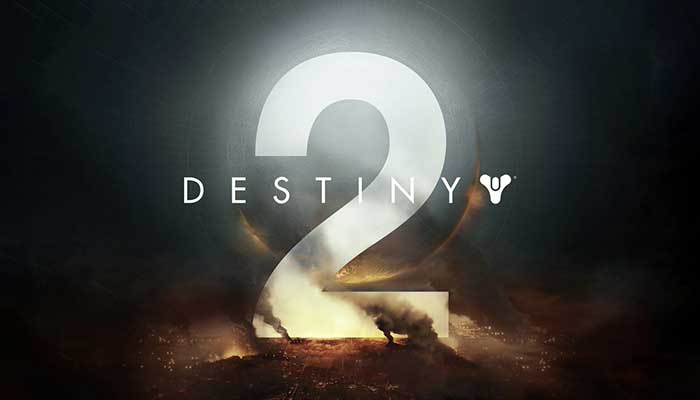 Until now, Bungie hasn't yet revealed a final release date for the PC version of the game. Hopefully, as the Creative Director has stated, the game will soon be properly baked to get out to the stores. This will definitely cheer up the disappointed fans who've been waiting for PC release date for a very long time.