We would love to see more clashes in the Tower in Destiny 2. We already knew about the Fraction wars. Be that as it may, we never truly saw these. We would love to consider/play to be a corrupt Gatekeeper. Who perhaps doesn't utilize the light of the voyager. Be that as it may, he rather utilizes the capacities of the darkness, for instance, the hive.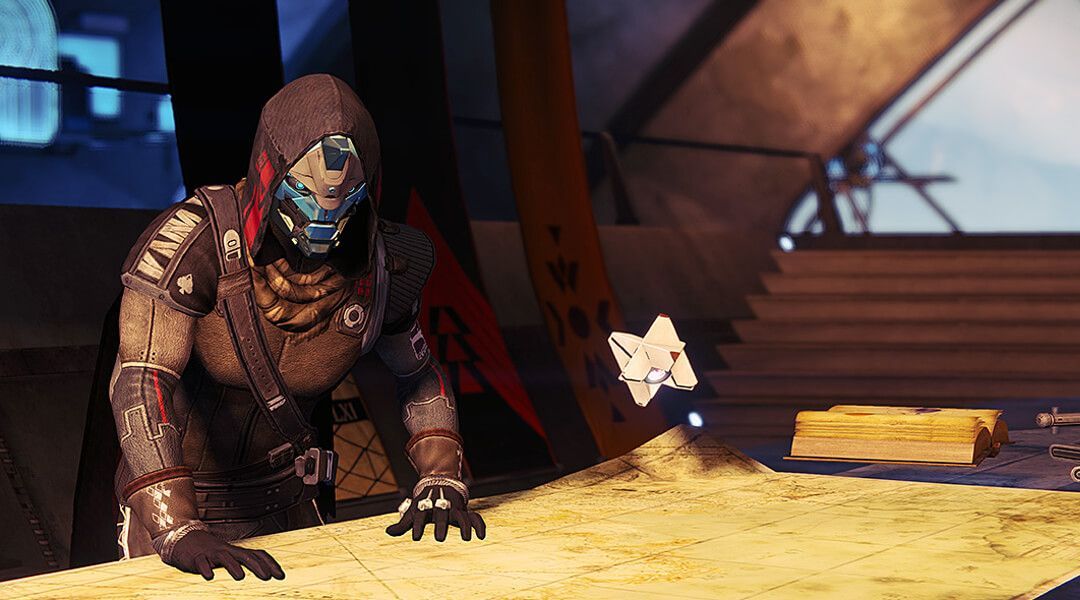 Destiny 2 could utilize more story profundity and customization
On the present game, everybody is great and everybody cooperates. It would be pleasant on the off chance that we got a tiny bit a greater amount of character profundity. For instance, our Guardian(s), he talks like twice in the whole game. We should have had a couple of more voice lines. With various voice performing artists for the distinctive species. Maybe they could do this in Destiny 2.
Perhaps a Story where you can pick which side you're on. Are you the great Little Titan who complies? Alternately, are you a rebel one which utilizes new powers? Like the distinctive codes in Star Wars, you have "the Sith Code". Those eventual Watchmen who utilize Power from the haziness and battle against the last City.
You have "The Dark Code". The individuals who neither battle for nor against the City. They utilize their light additionally their murkiness. Furthermore, finally "The Jedi Code". The individuals who really have confidence in the explorer and obey him and just utilize his light. Perhaps we learn dim privileged insights about the voyager. Furthermore, riots or a common war loosens up. There are endless possibilities in terms of narratives.
Source: VG247