Bungie Confirms Destiny 2 Beta and also confirms to release more details about Open and Close formats for PC, PS4, and Xbox One.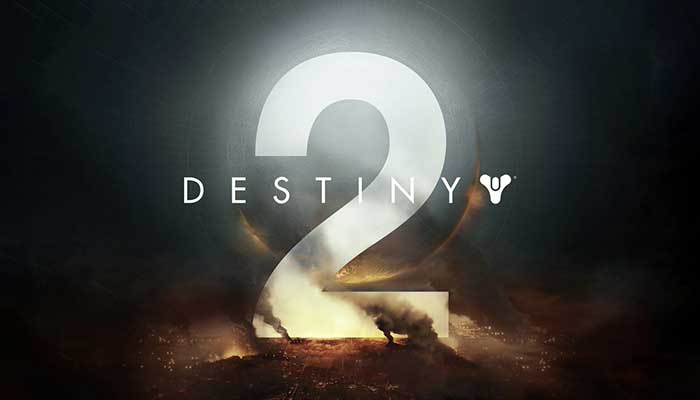 The Destiny 2 Beta run is confirmed by Bungie. With this reveal, players will have a chance to enjoy Destiny 2 on PC for the very first time. However, Bungie has yet to confirm the beta launch date and time for any of the said gaming platforms. It has also been confirmed by Bungie that the Destiny 2 Beta will become available in a number of different forms. For all those who tend to buy the game as early access will have to also pre-order for the Beta. Thie will make all the early access players the very first testers for the game.
According to Bungie's CEO Pete Parsons;
"The past three years have been incredibly inspiring and rewarding for Bungie. To know that millions of players around the world have forged lasting Destiny memories. And even made it their hobby is truly humbling and we can't wait to continue the journey.

We are looking forward to sharing a fresh, inviting story, and with the upcoming Destiny 2 Beta slated for this summer, we are eager to get feedback from millions of players around the world who will get a glimpse of the new adventures that will unfold for all of us. Together, with our partners at Activision, we are thrilled to get Destiny 2 in the hands of players in September."
There will be various versions of the game available for purchase. Each and every version will also offer different DLCs and other content combinations for the game.
The product line-up for all the players will include content such as Destiny 2 game, Expansion packs, Expansion pass bundles, Destiny 2 Deluxe and Digital Editions (With Premium Digital content), Destiny 2 Limited Edition, and the Collector's Edition. Furthermore, Destiny 2 fully-wearable Frontier Bag, Expansion Passes, Premium Digital Content and a Cabal-themed Collector's Box will also be available for all the Destiny 2 players. Players will be able to purchase all of these items from the online game stores.
Furthermore, Destiny 2's official reveal trailer "Rally The Troops"has also been launched today. The very first gameplay live stream is planned to be broadcasted across the globe on 18th of May, 2017. This broadcast will also feature various action and other fun activities. These events will take place just ahead of the Official game release date which is 8th September 2017.
Check out the Official Destiny reveal Trailer.
Bungie has also confirmed that the game will be available on multiple platforms such as PS4, PC, and Xbox One. For the first time in the history, Destiny 2 will be playable on PC.