The Descendants of the Sun 2 has enjoyed a roaring success in its first season and the return of the epic series is again under question but even if it comes, it would be without the lead actors of the show. Seems like SongSong fans will have a disappointing year, 2017 as the couple had gained a lot of fanbase due to which the success of the show was easy.
As the story of the show goes, Song Joong-Ki plays the character of a South Korean Special Forces unit and one fine day of his job, he is hit by an unfortunate accident and taken to the hospital, where he meets a ravishing soft doctor, enter Song Hye Kyo's character. And as fate has it, they both fall in love immediately.
The chemistry of the couple has fired up their off-screen relationship rumors as well, but it was confirmed by their agencies that the couple is not a couple in real life. But fans are fans, they trashed the rumors and still hope or conclude that they are dating actually.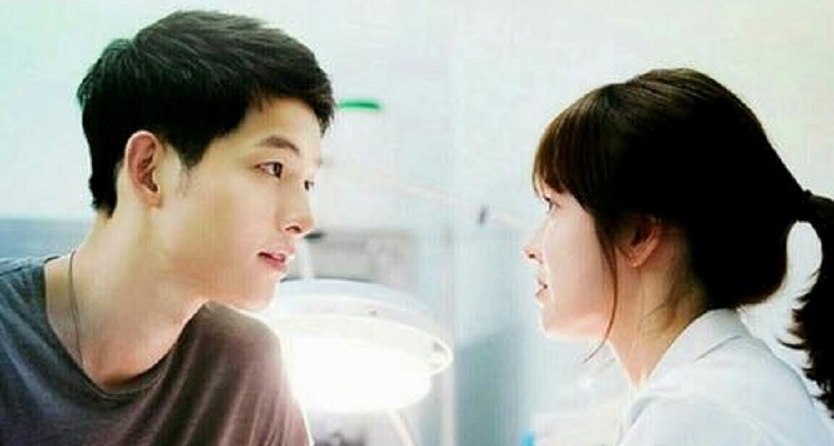 If there is a second season then it will be without Song Joong-Ki: The reason of his "not" being on the show is due to his involvement in a lawsuit with a Hong Kong-based entertainment company which equates to nearly $ 1.2 million. That's a crazy number now. The lawsuit was filed against a fan meeting company named as Blossom Entertainment who is handling the PR part for Song Joong-Ki. The reason for the lawsuit is non-payment of services. Both the parties have however denied any sort of involvement.
But the second season of Descendants of the Sun 2 without the lead actor will be really pale, even if the makers bring the show online again. All we can do is hope.