Dell – the American privately owned multinational computer technology company based in Texas, United States – is one of the largest technological corporations in the world. It has succeeded in making a mark in PC and laptop space as more and more users are buying Dell manufactured products. Although the company has never succeeded in taking on Apple in the laptop space, things may very well change with Dell's latest and greatest offering – Dell XPS 15 (2017).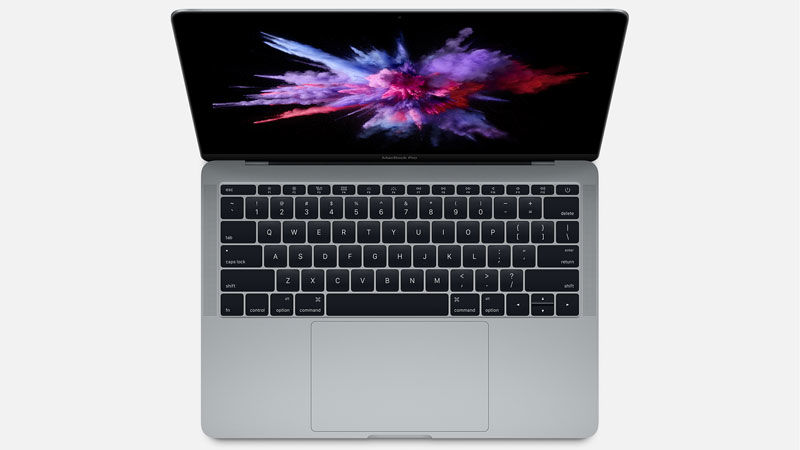 Dell XPS 15 (2017) vs MacBook Pro 2017
When Dell released 15.6-inch XPS 15 at the end of 2015, it was aiming at creating an alternative to the 15-inch MacBook Pro. But it didn't quite succeed. Now, Dell is back with the next version of XPS. Will Dell be able to beat Apple with their new XPS 15 (2017) model? Well, initial specs and analysis seem to suggest Dell may take the Apple MacBook Pro 2016 head on with their latest offering and may even succeed in beating it.
Build and Design
Although the laptop is heavy at 4.5 pounds, it's not too heavy – it's portable and once you start using it, you won't mind the weight! It features a body built with a premium-looking aluminium chassis and carbon-fibre that surrounds the keyboard. Dell XPS 15 (2017) features USB 3.0, USB-C with thunderbolt, HDMI 2 port and charging port. MacBook Pro 2016, on the other hand, is slimmer but users are reportedly disappointed over missing SD card reader and other very important ports. Even though Dell XPS 15 (2017) is heavier than MacBook Pro 2016, the build and design combined with important user-friendly features give the Dell XPS 15 (2017) an edge over MacBook Pro 2016.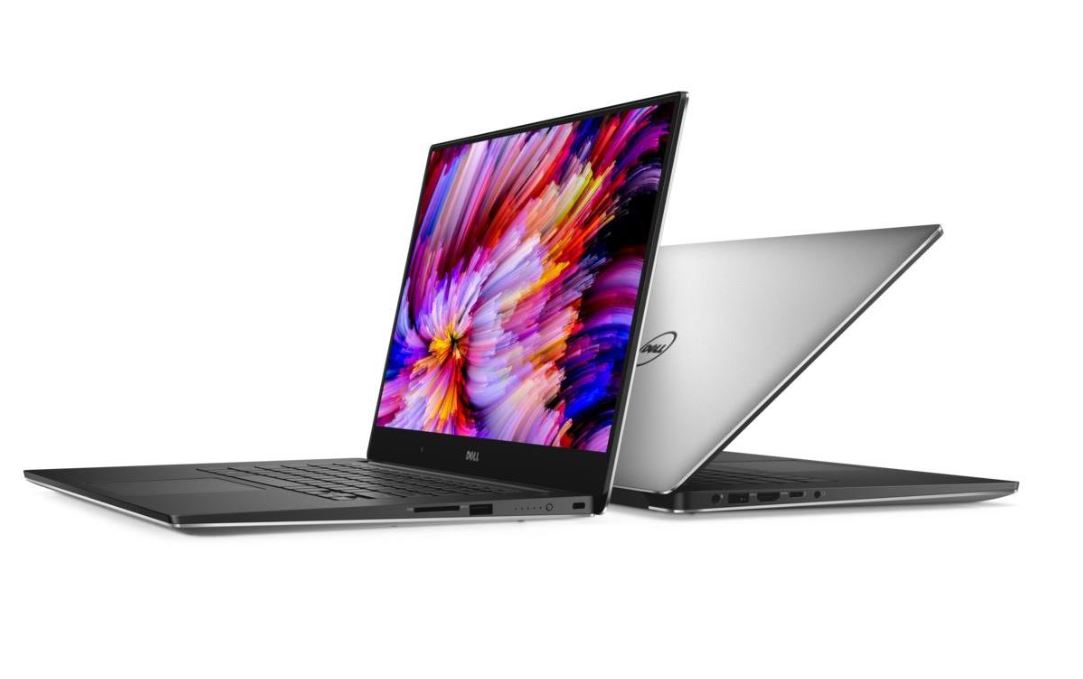 Processor
The high-end variant of Dell XPS 15 (2017) comes with a powerful quad-core Intel Core i7 (7th gen Kaby Lake) processor. The processor is aided by 16GB RAM, 512 SSD and dedicated 4GB Nvidia GeForce GTX 1050 Graphics card with Pascal architecture. Dell XPS 15 (2017) does really well when it comes to graphics-intensive games and has been performing consistently well in the games department.
MacBook Pro 2016 comes with Intel's Sky Lake chipset, which also means it lacks the 32GB DDR4 RAM support. Up to 32GB DDR4 RAM in Dell XPS 15 (2017) variants give Dell an edge over MacBook Pro 2016.
Battery Life
Dell XPS 15 (2017) comes with a whopping 97WHr battery. The laptop's battery sports enough juice to last for a good 6 hours on a single charge at maximum usage (like playing videos back to back with 80% screen brightness). Apple MacBook Pro's Touch Bar is quite power hungry, leading to inefficient battery performance. Dell's superior dynamic power management solutions give it an edge over MacBook Pro 2016.
Screen
What sets apart Dell XPS 15 (2017) and makes it eligible to take the MacBook Pro head on is its stunning Infinity Edge screen. Dell XPS 15 (2017)'s 15-inch screen looks very vivid and will give Dell a definitive edge over MacBook Pro. It's definitely worth spending extra bucks for the 4K version of Dell XPS 15 (2017) for the sheer brilliant and accurate colors you get to enjoy.
Conclusion
Overall, it looks like Dell XPS 15 (2017) will give serious competition to MacBook Pro 2016. Considering the specs and the performance, Dell XPS 15 (2017) may very well beat MacBook Pro 2016 hands down.
Who do you think is the winner? Dell XPS 15 (2017) or the MacBook Pro 2016?