Dell's annual project dubbed Project Sputnik is into its fourth year and they are not planning to look back. It is a time when Windows 10 OS is dominating the market and it is surprising to see that laptop makers are still opting for other operating systems.  The Dell XPS 13 Developer Edition range of laptops are monsters when it comes to specifications and price. Hopefully, they will release midrange versions of the same. If you are interested in buying one of these go check out their official site here.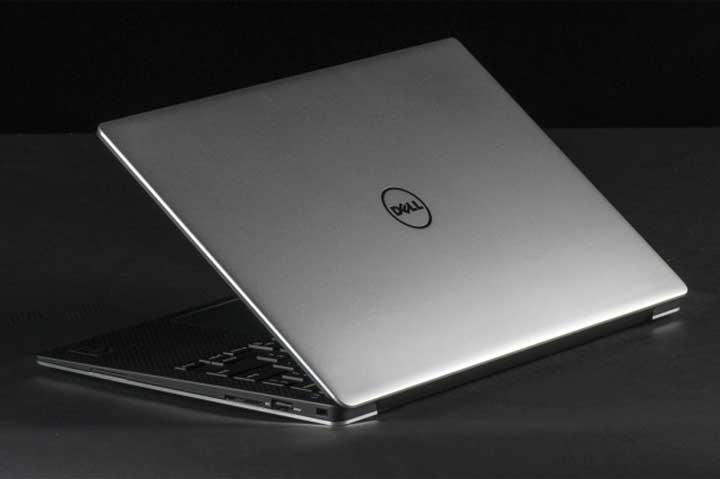 The first thing that will catch you off guard is the price. The Dell XPS 13 Developer Edition starts at a whopping $1,549 and goes all the way up to $2,349. Now, that is a huge investment for someone looking to buy an Ubuntu powered laptop. Like with all the XPS laptops, the Dell XPS 13 has an InfinityEdge display too which is virtually borderless. The 13-inch display with 3200×1800 pixel resolution is just a sheer beauty to look at. For the price you are paying you get the latest Core i7 Skylake processor, along with 8 or 16GB of RAM. There is also 256GB to 1TB of SSD storage available.
Dell Precision laptops that come with Linux are slightly less priced, starting at $876. The Precision 15 3000 series notebooks come with the Core i5 Skylake processor, 4 gigs of RAM, an AMD graphics card and 500 GB of storage. The display is 15-inches and will not be nearly as good as the 13-inch QHD+ display on the Dell XPS 13 Developer Edition. The notebook listed above come pre-installed with Ubuntu 14.04 but an update to Ubuntu 16.04 LTS is planned.