Dell has declared an entry-level voice empowered tablet dubbed Dell Venue 7 3741 at a cost of Rs 7,999. The Dell Venue 7 3741 offers Wi-Fi and supports voice calling through micro SIM card. Running Android 4.4 KitKat, it supports 3G connectivity.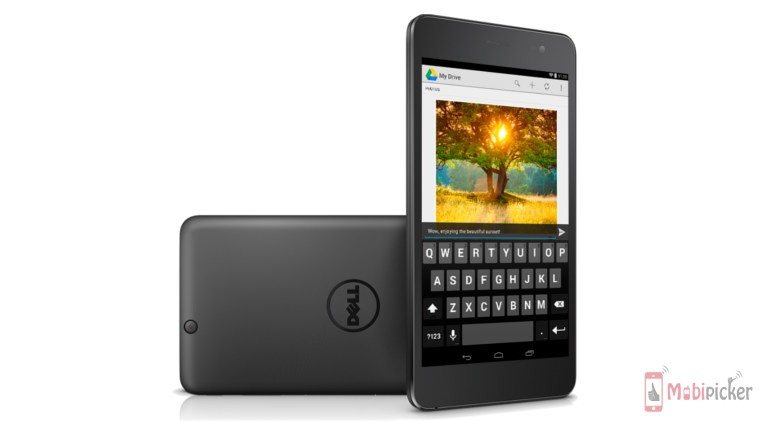 The Venue 7 3741 tablet comes with a 6.95-inch High Definition display with 1024×600 pixels resolution. Powered with a 1.3GHz quad core Intel Atom Processor Z3735G, it packs 8GB of internal storage, which may be enlarged up to 64GB with the help of microSD card, and 1 gig of RAM. The tab weigh 315 grams and packs a 4,100mAh battery, which is lower than the current line of Chinese smartphones too.
On the back, the Dell Venue 7 3741 tab features a 2 megapixel camera, while the company found a VGA camera sufficient for front side.
Any takers?