Consumer Electronics Show is a great way to start a new year. During the first week of January, the largest tech companies gather in Las Vegas, showing hottest new devices for the upcoming year. And during the past couple of years, Dell XPS 13 was one of the hottest gadgets to appear on the show, with the latest Dell XPS 13 2-in-1 being even better than last year's model.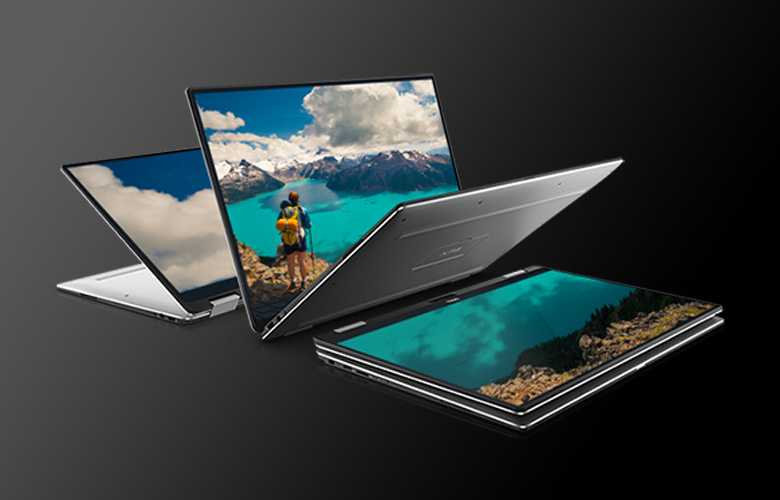 The hype began back in 2015, after Dell showed Dell XPS 13 (2015) model, the most striking ultrabook of all, sporting supreme hardware and mesmerizing edgeless screen, dubbed InfinityEdge. The bezel-less screen gave Dell means to pack a 13-inch display into an 11-inch screen body, making the XPS 13 the most compact ultrabook on the market. For this year, the company decided to shed some light on this year's model ahead of CES.
The model surfaced on Dells's website, revealing hardware info, price, but not a release date. Model for 2017 is called Dell XPS 13 2-in-1, since this time around the screen can bend all the way to the other side, which in combination with a touchscreen transforms the laptop into one sleek and powerful tablet. The edgeless screen is still here, with almost invisible bezels allowing for a 13-inch screen to occupy the same area a classic 11.6-inch screen would take.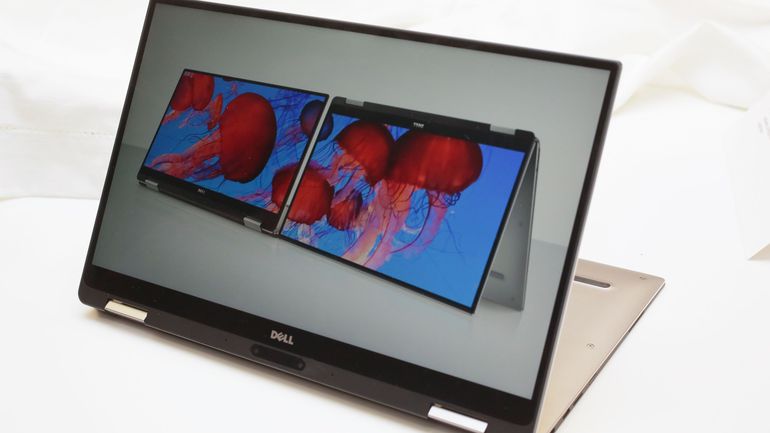 Dell XPS 13 2-in-1 sports a 13-inch display with 3200 x 1800-pixel resolution. The device is powered by either a 7th Generation Intel Core i5-7Y54 or a 7th Generation Core i7-7Y75 processor. The laptop is equipped with a Thunderbolt 3 port, microSDXC support, and two USB-C ports along with 802.11ac wireless support. Starting price is $999, and we expect for Dell to reveal the release date later this week during CES.