The Hon'ble Delhi High Court today upheld the decision of TRAI which made it compulsory for telecom operators to compensate users for the call drops commencing from Jan 1, 2016.
The case was up before the division bench of Chief Justice G Rohini and Justice Jayant Nath, which dismissed a batch of petitions filed by the Cellular Operators Association of India (COAI). COAI is a unified body formed by 21 telecom operators in India which includes Reliance, Bharti Airtel and Vodafone among others.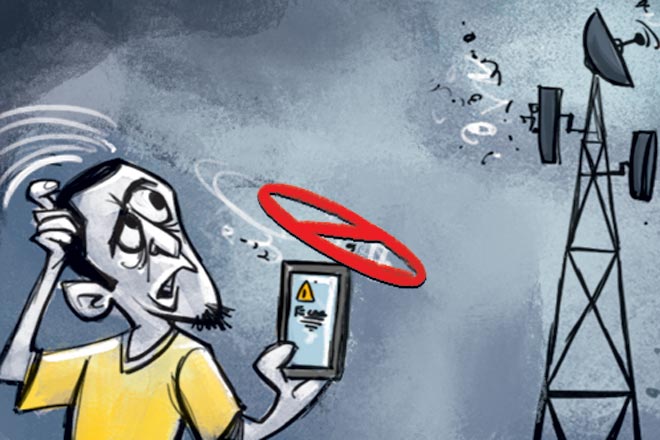 The court said, "We uphold the validity of (Trai's) regulation" and thus TRAI has every right to get its regulations implemented in effect from January 1, 2016.
In its verdict, the bench observed, "There is no dispute about the power of Trai to make regulation under section 36 of the Act. The impugned regulation has been made in exercise of the power conferred under the Act, keeping in mind the paramount interest of the consumer." It further added, "It is also relevant to note that the regulations do not penalise every call drop but is limited only to three call drops a day per consumer."
The telecom operators had approached the division bench seeking the quashing of this regulation of TRAI by terming it 'arbitrary and whimsical'. They said that the TRAI's regulation was a 'knee-jerk reaction' in which they were penalised without any fault on their part. The contended that it interfered with their tariff structure and could only be done through an order and not a regulation.
The Bench, however, quashed all of their contentions and its judgement was in concurrence of the submissions made by the Additional Solicitor General P S Narasimha who had said that this regulation was in the general interest of the public.
However, the court also imposed some restrictions on this penalty/compensation. It capped the compensation at Rs. 3 and said that the compensation will only be made to the caller and not the receiver.
Stay tuned for more news and information and do leave your comments in the box below.