The Debian Project has made the final maintenance release version, Debian GNU/Linux 7.11 available for download. This is the eleventh release in the series and will be the last maintenance release in the stable Debian GNU/Linux 7 "Wheezy" operating system. The update  is available for download to all the users of the Debian GNU/Linux 7 "Wheezy" OS. The Debian Project took to twitter to announce the availability of this download.
Updated Debian 7: 7.11 released: The Debian project is pleased to announce the eleventh (and final) update of… https://t.co/3ubQaHnhp9

— The Debian Project (@debian) 4 June 2016
Debian GNU/Linux 7 "Wheezy" had been taken over by the Debian LTS team and is now an LTS (Long Term Support) release. The Debian LTS team will provide for the maintenance and security patches of this operating system for the coming two years until May 2018.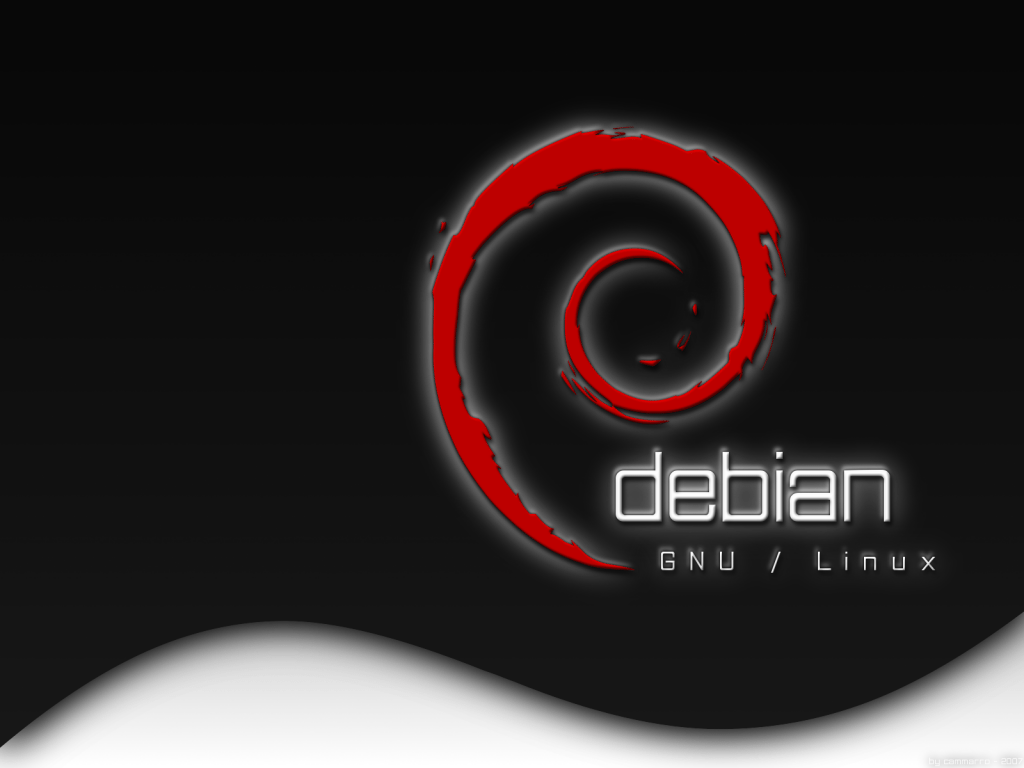 The official announcement read, "The packages from DSA 3548 are not included in this point release for technical reasons, as are some architectures for DSA 3547, DSA 3219, DSA 3482 and DSA 3246. All other security updates released during the lifetime of 'wheezy' that have not previously been part of a point release are included in this update."
Debian has also released the latest update to the Debian GNU/Linux 8 "Jessie" OS. The Debian 8.5 is the fifth update in the series and will cover the improvements and bug fixes that have been released over the last two months. If you have the Debian GNU/Linux 8.4, then you don't need to download the  GNU/Linux 8.5 "Jessie" install mediums. Just have the latest updates from the repositories installed on your system.
Stay tuned for more news and updates and drop your comments below.