Death Stranding, the debut game of Hideo Kojima's new development studio Kojima Productions, will be powered by the Decima engine, developed by Horizon Zero Dawn studio Guerrilla Games. The news was announced earlier today at PlayStation Experience, during an interview between Kojima and Geoff Keighley.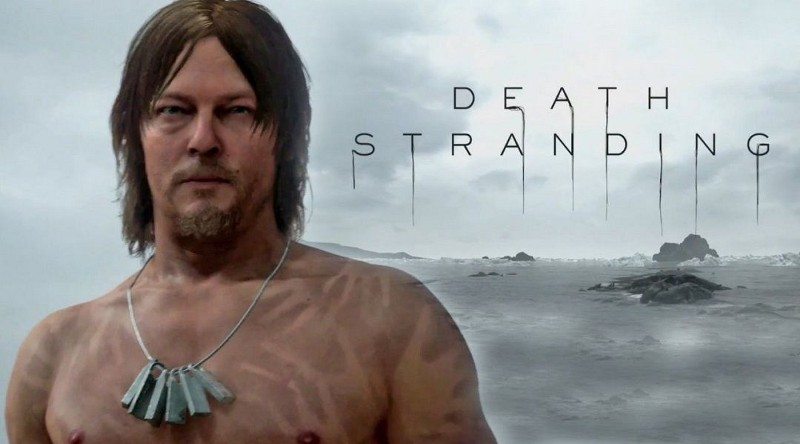 Death Stranding will use the engine by Guerrilla Games
Kojima Productions is collaborating with Guerrilla Games on the development of Death Stranding and will use Guerilla's Decima engine. It was announced recently that PS4 Pro's Death Stranding uses the Sucker Punch Game Engine & renders in native 4K already. According to Michael Foertsch, a well-known journalist, DECIMA is the name of the engine that powers Death Stranding.
He also claims that it's based on a heavy modified Sucker Punch's games engine that was used for Infamous Second Son. If you played this game you know already that it was one of the best looking games on the PS4. It still holds up very well even though it's 2 years old. Obviously, the game engine will utilize all hardware improvements that the PS4 Pro has to offer which could explain why this game will run in native 4K on PS4 Pro.
It's actually very impressive. The PS4 was actively rendering the scene in real 3D graphics. Meaning the CPU and GPU were being put to work. Ever see those Nvidia tech demos showing off what their GPUs can do? This is kind of the same thing. Gameplay graphics will be close to this.
Death Stranding is an upcoming open world action video game developed by Kojima Productions and published by Sony Interactive Entertainment for the PlayStation 4.