Fans of 'Death Note,' the Japanese manga series are going to get a movie on Netflix on August 25, 2017. The writer Tsugumi Ohba and illustrator Takeshi Obata have recently teased on the upcoming Netflix movie by releasing a special illustration in honor of the new adaptation.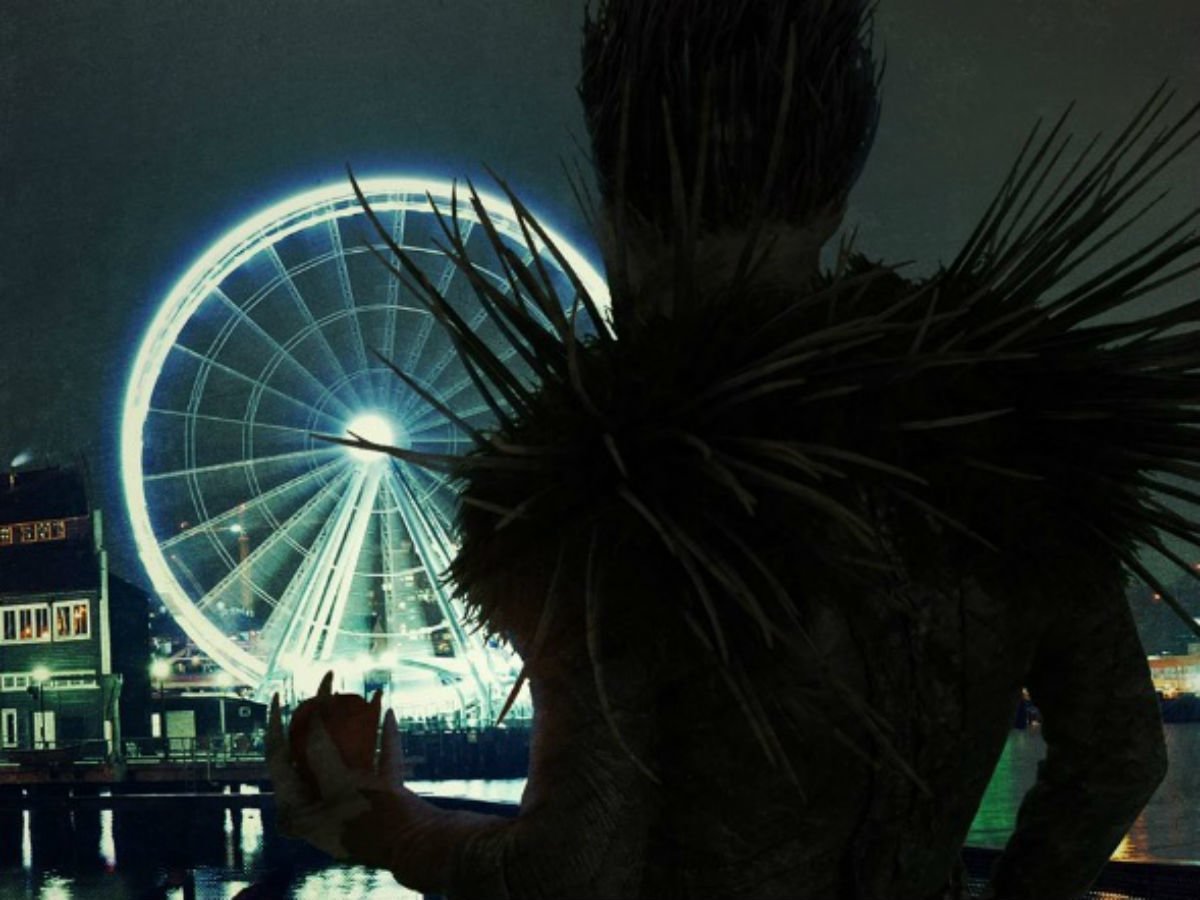 'Death Note' is said to be an original live-action movie by Netflix. Inspired by the original work, the movie will be streamed in 190 countries across the globe. The movie will be directed by Adam Wingard and produced by Masi Oka. Fans got to see a closer look at the creation of this upcoming movie at San Diego Comic Con and the creators provided the assurance that it would break the curse of Manga-to-film adaptations, as reported by The Hollywood Reporter.
Earlier, a miniseries entitled, 'Death Note: New Generation' and a fourth movie were launched a year back. Now the viewers of 'Death Note' have taken pause with an expectation of some film's alterations including its American settings. The 34-year old film director Adam Wingard teased that there is a good reason for that modification. He further disclosed in a recent conversation with IGN that despite these alterations its core theme would remain intact to attract the viewers.
Apart from these, Takeshi Obata released a special illustration on the upcoming 'Death Note' at the San Diego Comic Con with a note written on it "Don't trust Ryuk. He is not your Pet. He is not your Friend."
Fans are quite positive about the Netflix movie as a video game on it developed and published by Nintendo Ds and Konami has created a good record. It was released on February 15 this year.
Don't miss 'Death Note' on Netflix on Friday, August 25, 2017. Stay connected with us to get the latest updates on it.