Fall is knocking on our doors, and what's best to have when rain start falling, telling us to stay inside? New gadgets, of course! GearBest started its fant4stic Fall sale with a bang, offering hundreds of cool stuff at massive discounts, some of them at prices so low you won't believe when you see them.
The best part is that you can get free stuff just by sharing; share invitations to your friends and get a chance to grab some interesting products for FREE! All you have to do is to invite friends to the sale and if they make any payment transaction you can grab your free product. Find out details here. The most popular free products include Xiaomi Pocket 10000mAh Mobile Power Bank, Samsung 32GB SD card, or an original Pokémon Ball.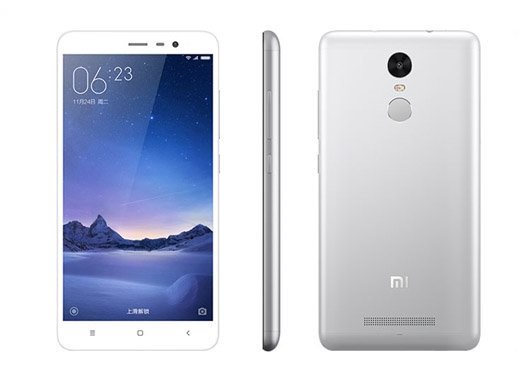 Other stars of the sale include Xiaomi Redmi Note 3 Pro (5.5-inch screen, Snapdragon 650, 3 gigs of RAM) available for just $225 and Xiaomi Mi 20000mAh Mobile Power Bank with a quick charge feature available for $28.99.
Want a new AiO PC? No problem, Teclast X22 Air All In One PC can be yours for insanely low price of $260 (down from $722); Teclast Tbook 16S 2 in 1 Tablet PC offering Windows 10 and Android 5.1 has an unbeatable price of $226.79, while the new Xiaomi Air 12 Laptop (Windows 10, 12.5-inch IPS screen, 4 gigs of RAM and a 128 SSD) is for grabs at just $589.99.
MOONTOP MT 9916 RC Quadcopter with a built-in camera can fly in your backyard for just $7.99; Xiaomi Mi Band 2 will cost you only $29.99; H9 Ultra HD 4K Action Camera will be your faithful companion on every voyage for a magnificent price of $40.99.
Afraid to fly a drone over water? Fear no more, JJRC H31 Waterproof Drone will banish your water panic for a sweet price of $22.99. Experience games like never before with Gamesir G3s Series Bluetooth Wireless Gamepad for just $19.99.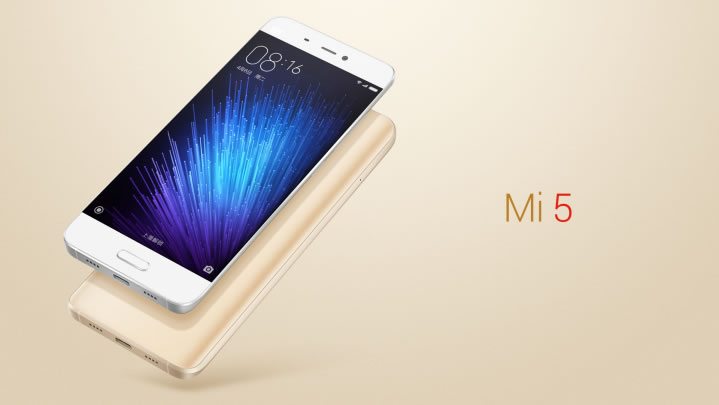 If you want to buy a new smartphone, GearBest Fant4astill Fall sale is the right time to do it. Xiaomi Redmi 3S with 3 GB of RAM has a ridiculously low price of $144.99; Xiaomi Mi4 with 64 gigs of internal memory has a $149.99 price tag; Xiaomi Mi5 is on a mad sale, down from $806 to $295.99; Elephone P9000 can be yours for just $227. And what to say about Lenovo Zuk Z2 and its low, low price of $259.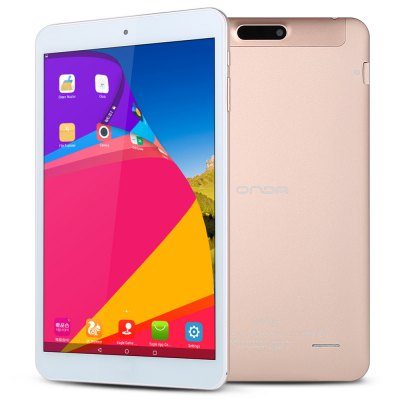 If a new tablet is what you need, Fant4stic Fall sale has something for you. Teclast X98 Plus just screams "buy me!" with its incredible price of $130; Onda V80 Plus tablet with Intel Quad Core 1.44GHz CPU, 2 GB of RAM and an 8-inch, 1920×1200 IPS LCD display is a steal at $84.99; Cube i7 Book featuring Windows 10, 4GB of RAM, 64GB SSD internal storage and a 10.6-inch IPS LCD display is on a mad discount, price at $294.99.
Those are just highlights, GearBest Fant4stic Fall Sale offers hundreds of products at unbeatable prices, jump to GearBest and find your next digital best friend.