Despite being less powerful than many newer Android Wears in terms of specs and features, the Samsung Gear S2 continues to be one of the best looking products in its league even today. That's rather impressive considering that it has been almost a year and a half since the Gear S2 was released.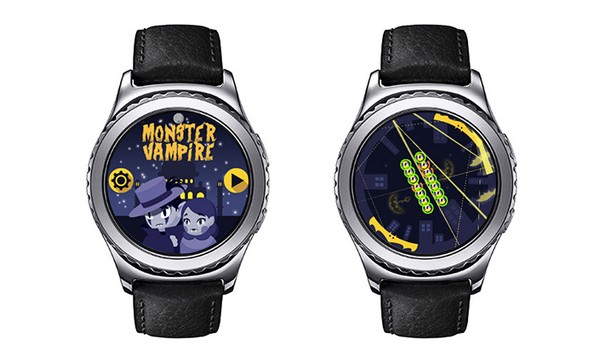 However, as the competition gradually intensifies with more and more Android Wear devices joining the ranks, Samsung is left with no other way but to rapidly reduce the Gear S2's price.
The non-classic variant, for example, is down by as much as $175 for a refurbished model over at Groupon. That means the gadget is now up from sale at only $125.
In addition, you can also opt for a newer model of the Gear S2 at Groupon and it will cost you $154.99. No extra charge for shipping.
Meanwhile, a third-party seller on the official Walmart website is also offering the Gear S2 black version for as low as $130. Note that it's a new, not refurbished product. Shipping is free.
Elsewhere on the web, Verizon is offering a similar offer on the smartwatch. The Verizon version of the device comes with built-in 3G connectivity and it is currently selling at $150. However, you need to ink a two-year service contract to avail this offer. If you are turned off by the idea of being bound by yet another contract, you can go for the contract-free version by paying $300.
The Samsung Gear S2 offers compatibility with all Android devices running 4.4 or higher (including, but not limited to Samsung devices).