As we drift toward that time of the year when smartphone manufacturers begin preparing the launch of their next-generation flagships, hefty discounts on last year's models are going to be a commonplace. Take, for example, the exciting new discounts on the Sprint version of the Galaxy S7 and Galaxy S7 Edge.
The 2016 Samsung flagships are currently selling at a flat discount of $250. And that's not all about it — the offer also includes a free microSD card.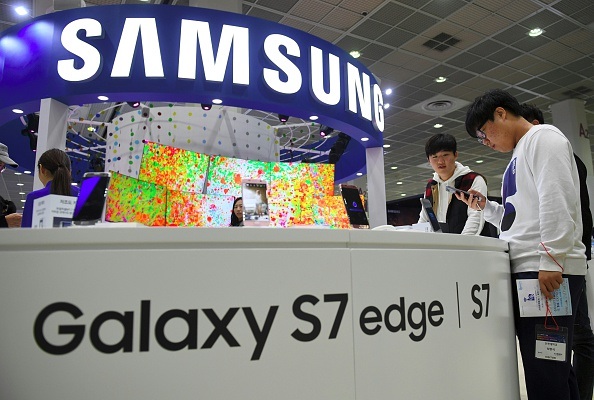 This essentially means that the Galaxy S7 Sprint version, which currently retails somewhere around $550, will now cost only $299. Similarly, the ~$700 Galaxy S7 Edge is up from grab for $445. As for the free memory card, you will receive a 64GB card at no extra cost with the S7, whereas the S7 Edge will bring you a 128GB card.
While there's no denying that Samsung wants to make the Galaxy S8 a real show-stopper, its 2016 flagships are unlikely to switch to the lightweight category anytime soon. With the Galaxy S7, you get a Qualcomm Snapdragon 820 processor, a 5.1-inch QHD display, 4GB of RAM, 32GB of storage, a fingerprint sensor, as well as 12MP/8MP cameras. The aforementioned discount is applicable to both the gold and black versions of the handset.
The bigger and more powerful Galaxy S7 Edge, on the other hand, comes equipped with a slightly larger 5.5-inch curved QHD display, as well as a larger display. The rest of the specs are the same as the Galaxy S7. The device is available in three color variants — silver, gold, and blue (the discount is available on all three models).
So, if you were waiting for a sweet deal on either of the device, maybe check the following links:
Source: S7 discount | S7 Edge discount