So all you people are on a shopping spree this holiday season, and just like every year, deals and discounts are in the air. Brands and retailers are offering exciting and irresistible deals and offers on a huge variety of products, especially gadgets. Wearables have always been an attractive product for electronics buyers, and health trackers sell really well. If you want to get a wearable activity tracker, you must definitely not miss the current deals.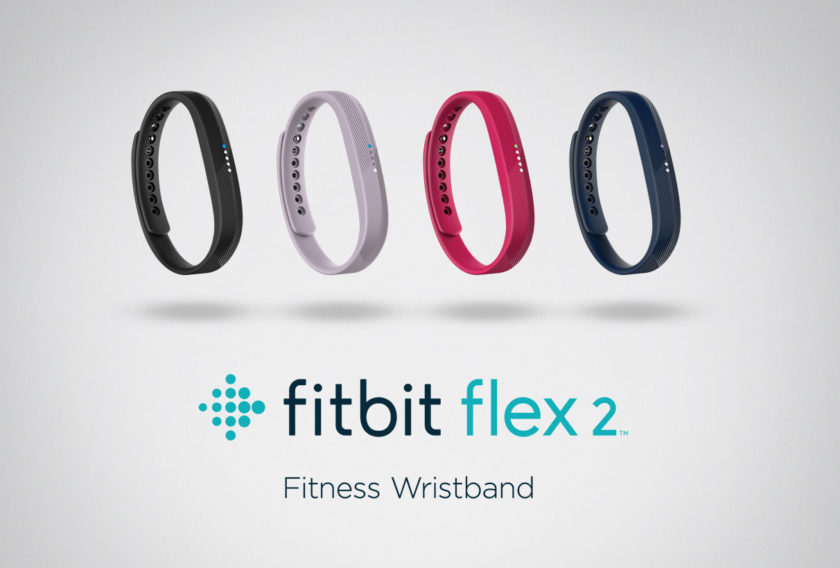 FitBit bands are perhaps the most popular option when it comes to health and activity trackers. Well, if you are in a mood to start taking care of your health with a digital help, you can buy FitBits at discounted prices from Amazon for a limited period of time. Starting from the Fitbit Flex, it is on sale for just $59.99, but you would be better off buying the Fitbit Flex 2 that is currently selling for $59.46.
The Fitbit Alta originally costs $129.95, but Amazon is selling it for $84.96 today. The Fitbit Charge HR will cost you $76.46, while the Charge 2 has been discounted to the price of $109.86. The Fitbit Blaze is selling for $127.46 instead of $199.95, and the Fitbit Surge has got a huge price cut from $249.95 to $179.95.
The FitBit Charge 2 and Flex 2 are really good options if you don't want to spend much. The Blaze is bulky and overpriced as compared to the Charge 2. The Alta has everything but heart rate monitoring, and the Surge can be bought if you want GPS. Yes, the Fitbit lineup is not really uncomplicated, but you can rely on the quality of the products.