Deadpool was a fantastic thrill and promised distinctive action in the trailers and delivered more than it was expected out of it. The Marvel movie was directed by Tim Miller who deserves the blazing credits for the smashing success of the movie, but a bad news surfaced claiming that Miller won't be continuing directing the Deadpool series. Well, what happens in the Marvel cinematic universe keeps fans puzzled.
But, but, it has also being revealed that the director will be creating a live-action/CG animated movie, titled as Sonic the Hedgehog in collaboration with Jeff Fowler who is of Blur Studio fame. Further completing the team, names like Patrick Casey and Josh Miller as writers and Neal H. Moritz as a producer would be joining in.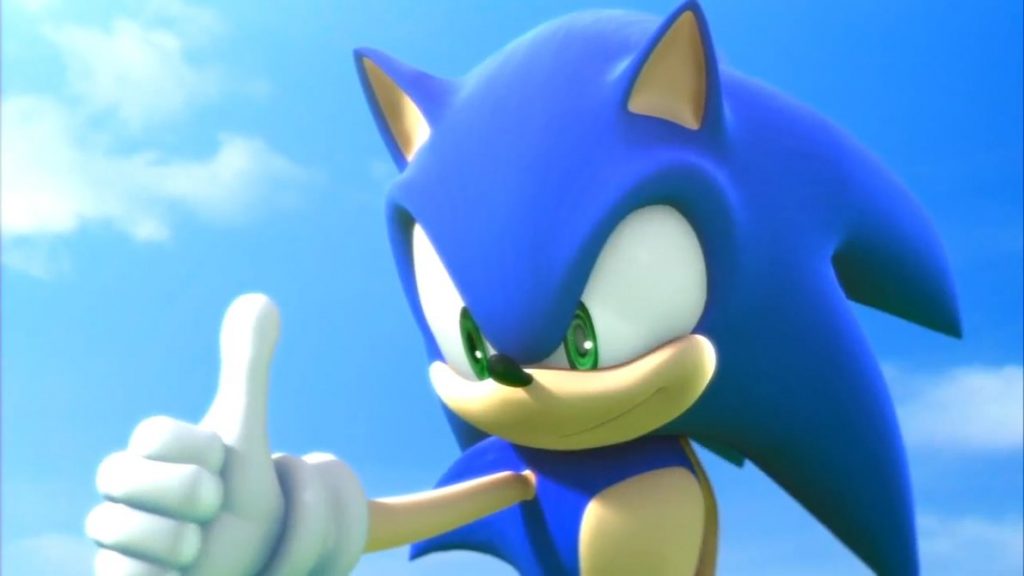 About the movie, Sonic is already a popular character and has been idolised by millions of fans. When Miller was asked to comment on his latest switch, he added that it's a pleasure for him to work with Fowler as he is a very intuitive person who is always sure about the storyline and future prospects of the movie.
Sonic is backed by a very strong collaboration of Sony Pictures and Marza Animation Planet. Marza's role in the movie is clear as it will be creating the titles. Speaking about the storyline, it would be hard to comment as no clue of the plot has been leaked or talked about, but as per the history of Sonic, he, along with his friends would be headed to stop the evil ploys of the dangerous and unpredictable Eggman.
Sonic is a strong video game character and the production of its animation injected with 3D effects would be a difficult errand but since it is created by accomplished names, we can count on it.