Deadpool teasers have arrived this month and have given movie goals to millions around the world. The adult comic superhero movie has earned phenomenally well in its first release further astonishing Hollywood critics. The teaser released gave an insight of how Deadpool is handling his superhero status and he does it the classic Deadpool way which is playful as well as entertaining. Moving towards the other cast on the show, another favorite, Michael Shannon is set to play the cable role according to Hollywood Reporter. Another hottie who is in the bidding line to play the role is Stranger Things actor David Harbour.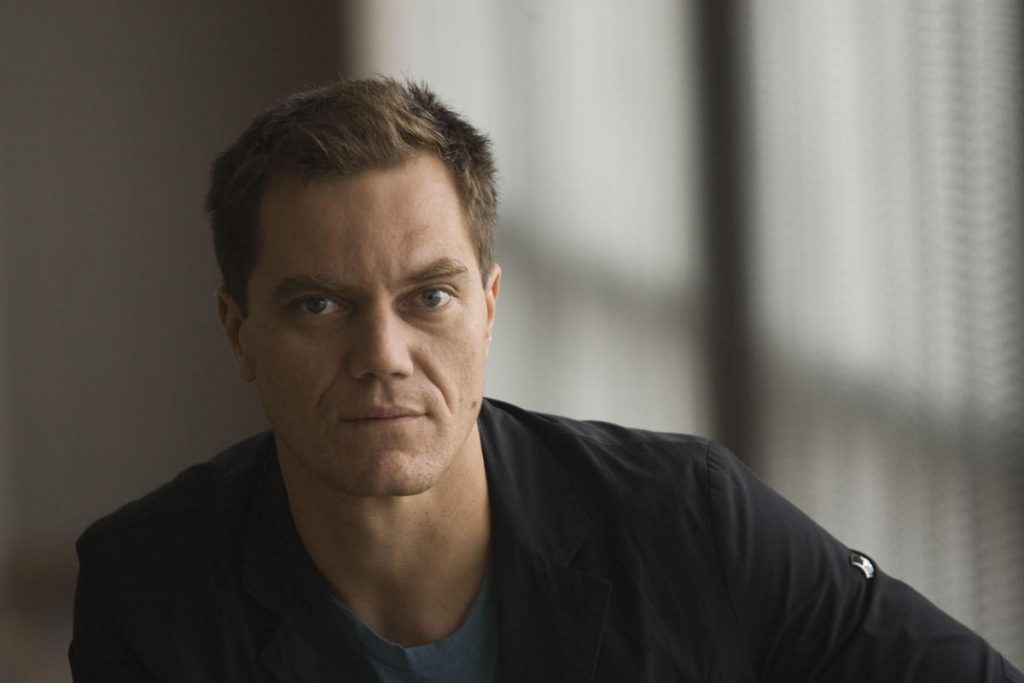 Michael Shannon To Lead Cable Role
Michael Shannon who has at present received nominations for his stupendous acting skills in Nocturnal Animals and Revolutionary Road is the primary choice for the role owing to his history of playing the antagonist, eg, General Zod in the movie Man of Steel.
Who is Cable?
Cable is basically the clone of Jean Grey. He is a time traveler, gun-slinging, and mechanical son of Madelyn Pryor and Cyclops. He was raised as a warrior and was sent to the future as well so as he can learn his mutant potential. Why is he dangerous for Deadpool because his fearsome abilities and attitude would outwit Deadpool in plenty of ways. Deadpool would have the return of supporting characters like Colossus, Dopinder, and Negasonic Teenage Warhead along with Cable and Domino. Deadpool 2 will be directed by John Wick's David Leitch who has replaced Tim Miller as he had some creative differences with Ryan Reynolds. Since there is no release date for Deadpool 2, all we have to do is wait for the superhero charm. Stay tuned with us for more updates.