Nobody expected R-rated superhero movie Deadpool would become this popular. Directed by Tim Miller and written by Rhett Reese and Paul Wernick and based on Marvel Comics character Deadpool, the movie was the eighth installment in X-Men film series. Ryan Reynolds is soaring with the commercial success of Deadpool and is working on Deadpool 2. Writers Rhett Reese and Paul Wernick will write the sequel of Deadpool. The writers, in a recent interview, revealed how they are planning to the lay the foundation for X-Force.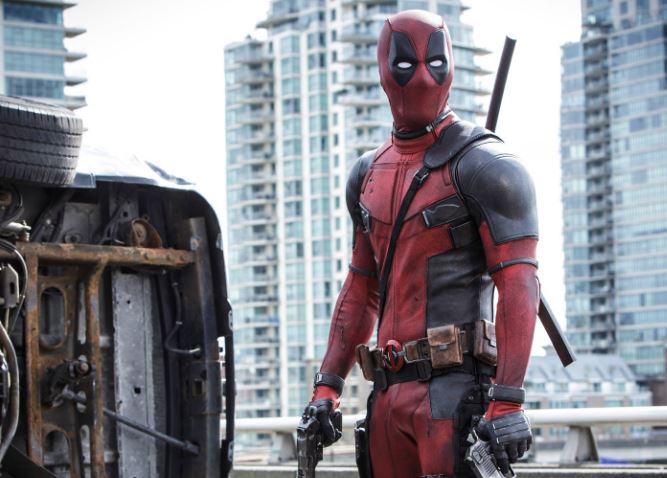 Deadpool 2 to lay the foundation for X-Force
X-Force, just in case you don't know, is a fictional team of superheroes appearing in American comic books published by Marvel Comics, in association with X-Men. X-Force is an offshoot of X-Mean and takes a more militant and aggressive approach towards its enemies compared to X-Men.
Cable, the founder of X-Force will be seen in Deadpool 2. In a post-credit scene at the end of Deadpool, Reynolds had name-dropped Cable, hinting at X-Force connection in Deadpool 2. Domino, another X-Force character, will also appear in Deadpool 2. Following the success of Deadpool, the studio wants to make X-Force an R-rated movie. Rhett Reese and Paul Wernick have revealed that Deadpool 2 will set up the upcoming X-Force movie. "There is a responsibility we have to the X-Force universe, and I do think we will not disappoint the fans going into Deadpool 2 and then setting up X-Force and beyond. Its purpose is not to set up X-Force. It will likely set up X-Force, but the drive of the movie won't be our eyes on Movie 3″, says Rhett Reese. Ryan Reynolds has also mentioned that the X-Force movie is a priority for him.
Introduction of Cable and Domino in Deadpool 2 will set the stage for X-Force. Deadpool and Domino made their Marvel Comics debut in 1991 New Mutants No. 98. Both mutants shared the cover of the issue with Cable, who had debuted in Marvel Comics in 1990.