DC is preparing for a huge TV crossover for its telly super-heroes, and it's going to be one hell of a collaboration. Heroes from 'Arrow', 'The Flash', 'Supergirl', and 'Legends' are going to team up together against The Dominators. For those who don't know, the Dominators are a high-tech alien race that attacks Earth to eliminate the metagene threat. This event is called 'Invasion' in the DC universe and it was published as a three-issue crossover in the 80s.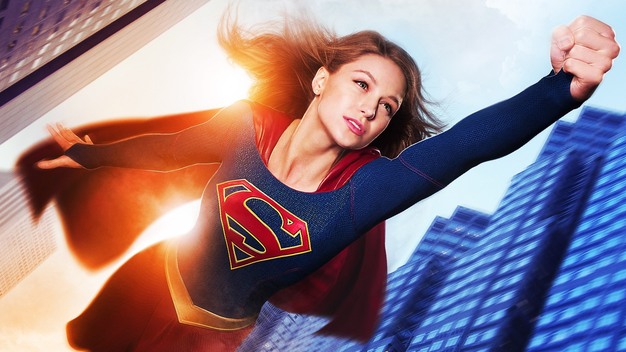 Of course, CW's version of the Invasion will surely have its own style. Here are some things you need to know about the fight between the yellow aliens and the DC heroes.
1. The whole story is a part of one large plot that will make its way through all the four DC TV shows mentioned above. The Invasion will begin in Central City and will come to an end in 'Supergirl'.
2. It is being said that the Invasion crossover event will stay very faithful to the events in the comics. Metahumans play a core part of the plot.
3. Here's something for 'Arrow' fans. The 100th episode of the show could be a part of the crossover week and may mark the appearances of Robert Queen, Moira Queen, and Black Canary!
4. DC already gave us a glimpse of the crossover in the 'Legends of Tomorrow' Season 2 trailer where all the heroes from 'Legends', 'The Flash', 'Arrow', and 'Supergirl' are seen together on a rooftop.
5. Out of the four shows, most of the crossover plot will be embedded into 'Legends' and 'The Flash'. Also, Episode 7 of 'The Flash' Season 3 is the episode before the 'Invasion' arc. Keep an eye out for the 8th episode.
6. Supergirl does not live in the Arrowverse dimension and will travel to Arrowverse where Arrow, The Flash, and Legends live.
The question that still remains is whether DC will include JSA in the crossover or not. We guess we'll just have to wait and watch.
So are you excited? Sound off in the comments below!