Warhammer 40k – Dawn of War 3 is arguably Relic's biggest RTS to date with a slew of new features and gameplay mechanics. From raining down on your enemies in the peculiar "Death From Above" fashion to upgradeable elite units that can be decisive in winning battles, you have an RTS that takes the genre to a whole new level. Relic's upcoming RTS will feature three races: Space Marines, Orks and Eldar with each faction having their own collection of heroes, elites, super units and super abilities that you develop over the course of the story. (via PC Gamer).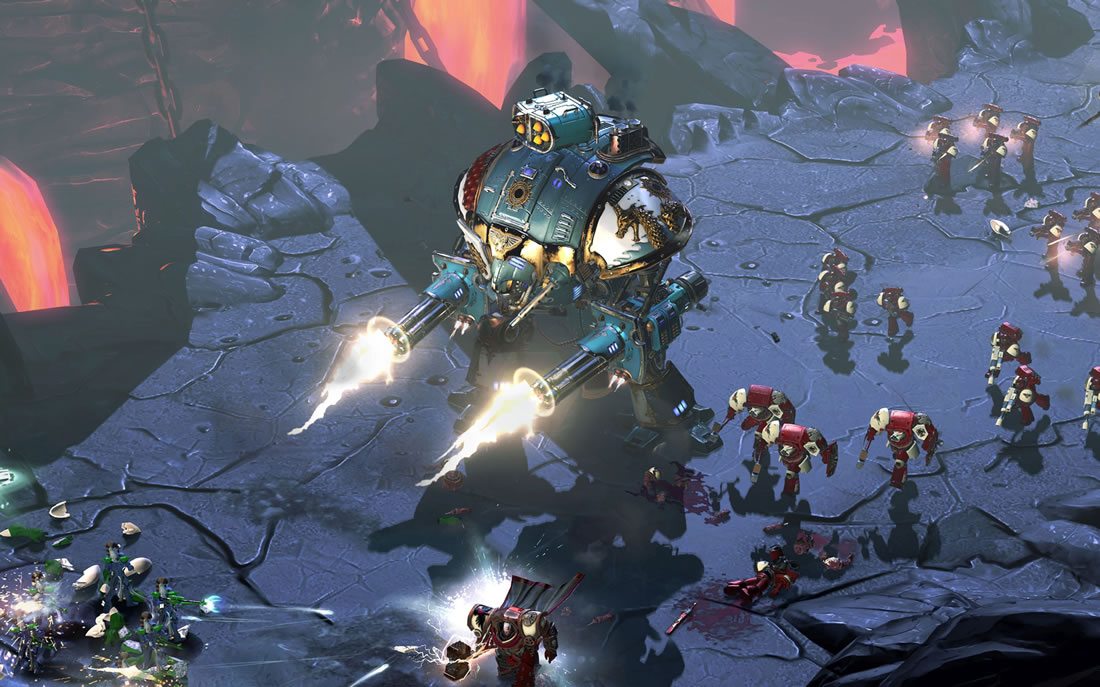 The game focuses on large-scale battles and the developer is focusing on making the game accessible to players of all skill level. The game also focuses on readability which makes it easier to know what's going on when fights occur on a large-scale.
The game is similar to Relic's WWII RTS Company of Heroes 2 in the sense that you have to capture resource points to maintain a stable income. It is also borrowing heavily from CoH's cover mechanics so the squads can capture areas and resist more damage. The cover mechanic allows squads to jump into cover quickly after a single click, however, they will only be protected from one side which means they can be flanked from the sides and back.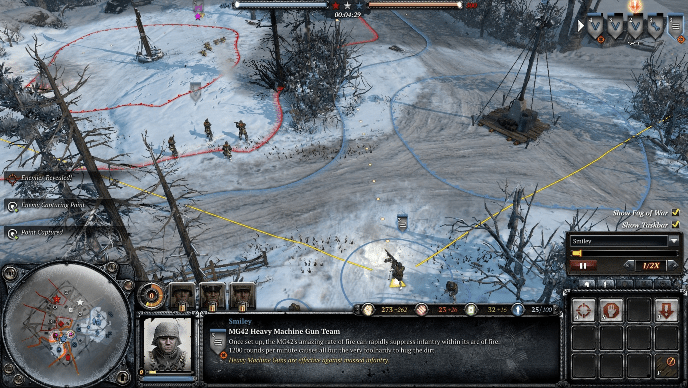 The new cover mechanics are getting a mixed reception from fans who compare the fate of the game to Relic's WWII RTS Company of Heroes 2. Fans are speculating the game may depart too much from the series well-known formula and that could turn off a lot of people. For more news about Relic's upcoming RTS stay tuned to MobiPicker.