Dark Souls III has been available for preorder for quite a few months now, both physically and digitally, but it's finally been made available for preorder via Steam and Xbox Live. About time, considering the game is due out in 1 month, 3 weeks and 5 days (thanks, Steam countdown timer). But there's more to it than meets the eye.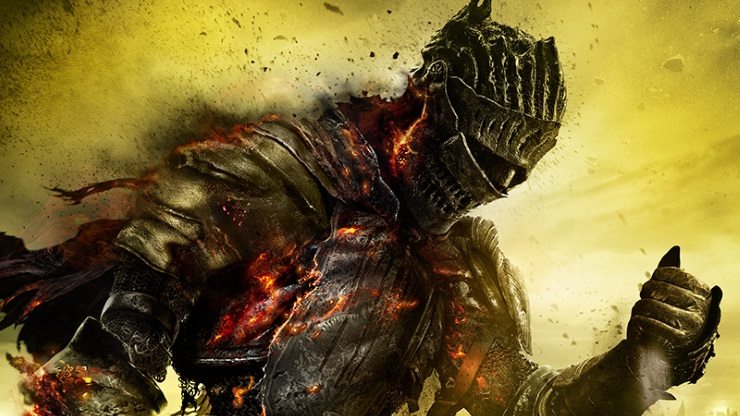 On Xbox Live, preordering Dark Souls III will also get you the original Dark Souls, available via backwards compatibility for the Xbox One. Meanwhile on Steam, preordering will get you the game's soundtrack, as well as a paltry 8% discount for those who already own a Dark Souls game. 8% isn't much, but I suppose it's better than nothing at all.
The preorder pages also confirm what has been a long-time suspicion now: that the game will have DLC (not all that surprising in this day and age). Specifically, the game will have 2 DLC packs, featuring new maps, bosses, enemies and additional weapon and armor sets. The Season Pass can be bought along with the base game in the Dark Souls III Deluxe Edition on Steam, but in my case, at least, the Deluxe Edition appears to cost more than buying the base game and the season pass individually.
While in the US, the game will retail for a standard $60, SteamDB shows some interesting statistics on Bandai Namco's choice of worldwide pricing. Users in the Eurozone, India, Saudi Arabia, Norway and the UAE will be playing more than the US price, while the most inexpensive prices are reserved for Russia, Brazil and Mexico.
Where will you be getting your copy of Dark Souls III from?