Dark Souls 3 is a game of valleys and peaks. Down through dungeons and up over castle walls. It's a plummet into places we shouldn't be in. An escape from a place where we don't belong. But of course, we fight our way through and find our way out. There are a few stumbles during the ascent. But, in the end, Dark Souls 3 is well worth the riveting climb. However, this will be your last adventure as From Software confirms they are now working on an Armored Core sequel.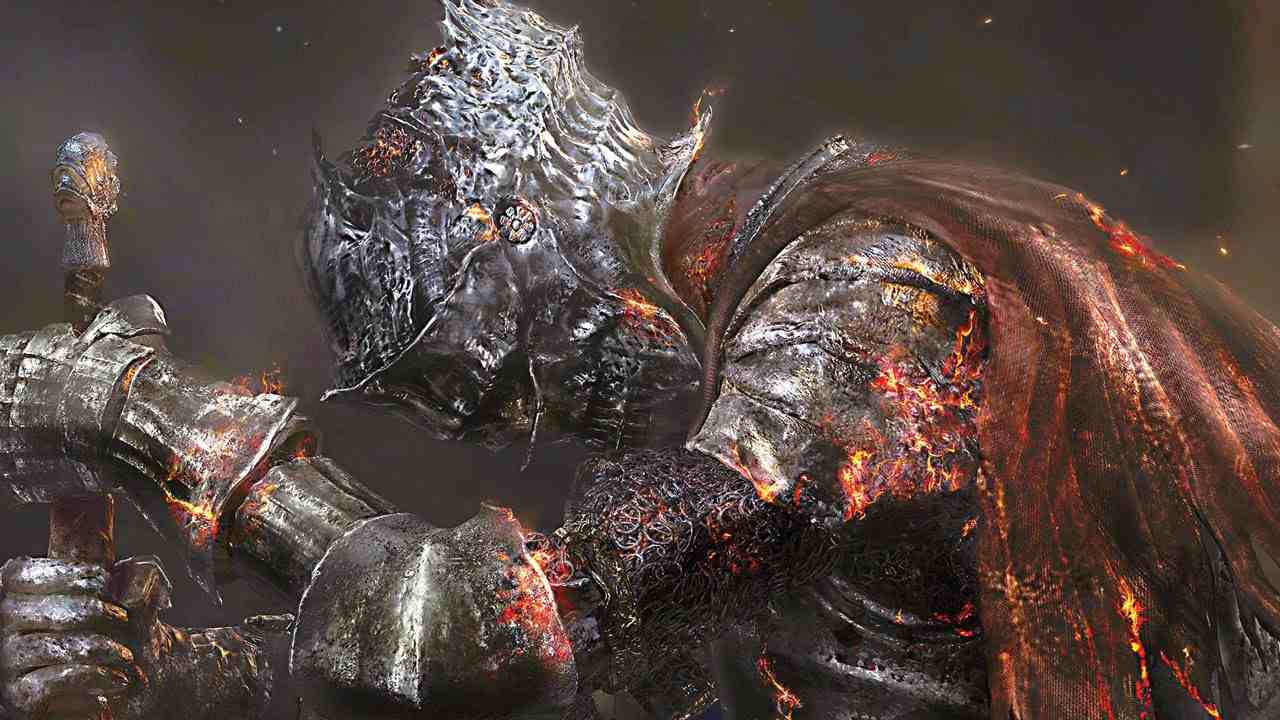 From Software is abandoning the Dark Souls series after Dark Souls 3
"So there are several titles that we are currently working on […] Some of those are dark fantasy, some of those could be a mech [game] – that's one thing. The second thing is that one of the new titles I've been working on will probably comply with the expectations from the fans in straightforward manner.

The last thing is that another title will probably be a little bit weird. When we actually announce the title, probably fans will react with 'oh, what the hell is this very weird game that Miyazaki has created?'

So when I say weird, I mean that the genre we're trying to try might be a little bit weird. Not only that, but all the other actual game content might be a little bit weird, yes.

It's time to move away from the Dark Souls franchise. As president of From Software, I'm not completely denying the possibility of bringing back the franchise in the future. There could be someone else in my company who wants to work on new installments. But we believe that the series will end after the two DLC."
These quotes were taken from Miyazaki's interview at the TGS 2016. You can check out the full interview on IGN.