At the time of the launch of Dark Souls III, it was said that the game supports additional downloadable content with which the game can be tweaked a bit and continuously adds new features. However, there were little details known when the company officially announced this.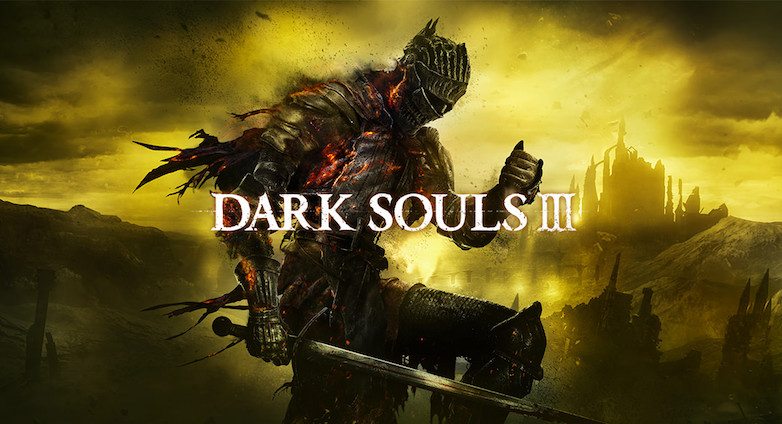 In a recent interview, the director of Dark Souls 3, Hidetaka Miyazaki said that the first downloadable content (DLC) will arrive in the fall of 2016 with some new enemies, weapons, and many more new features. He also revealed that the second downloadable content will be released in early 2017.
Miyazaki also developed games such as Bloodborne and Demon Souls, and he is pretty clear that he is going to take some design hints from these games. Furthermore, he also said that the Dark Souls 3's first downloadable content will have a new location and purportedly vertical map design, which makes it easier to play the game.
As of now, the players of Dark Souls 3 will have to keep playing the existing locations until the first downloadable content releases. However, he did not reveal the current status of the DLC as they are eyeing a fall release.