Dark Souls III will be getting a new patch almost a week after its release. While the base game launched with the 1.03 patch included, the upcoming update will be labelled 1.04 on consoles and 1.03.1 on the PC. Neither Namco Bandai nor FromSoftware have explained why they are using separate version designations for what is essentially the same patch. Here's what it does.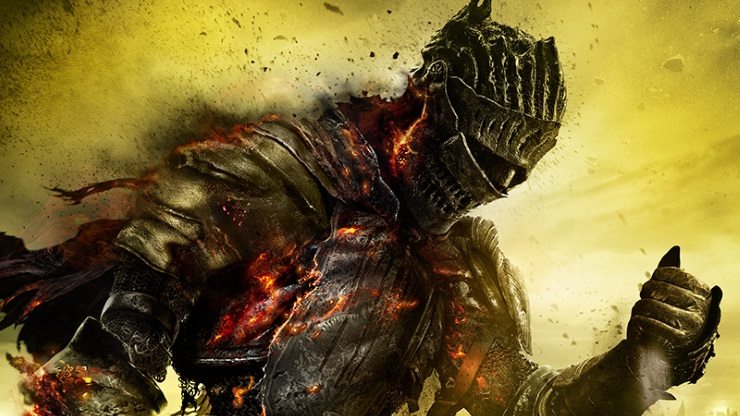 The patch adjusts the performance for several weapons, including the Greatsword, Soul's Greatsword, Farron Flashsword and the Winged Knight Twinaxes. There's also an issue involving items that cannot be used that has now been fixed. Apart from these, the update features general balance adjustments and bug fixes. There's no detail on what has been nerfed and what has been buffed, however, so players will have to figure that out themselves (in keeping with Souls tradition, of course).
The update will be made available on the PlayStation 4 on April 18th, at 7 AM Pacific Time (10 AM Eastern Time) and on the Xbox One at some time between 5 AM and 8 AM Pacific Time (8 AM to 11 AM Eastern Time). On the PC, the 1.03.1 patch will be released at 2 AM Pacific Time (5 AM Eastern Time) on April 18th. Interestingly, FromSoftware has not confirmed yet if they are aware of the notorious bonfire glitch that's doing the rounds on the PC. Have a look at the changelog below:
Performance adjustment for "Greatsword"

Battle performance adjustment for "Dancer's Enchanted Sword", "Winged Knight Twinaxes"

Performance adjustment for "Soul's Greatsword", and "Farron Flashsword"

Fix for issue where multiple items become impossible to use at "Road of Sacrifices", "Farron Keep", "Cathedral of the Deep" after clearing the game.

General balance adjustments and bug fixes

For users on Xbox One, rest assured that the team is aware of the Regulations issue and working on it.