We have another great set of rumors. This includes the possibility of an amazing franchise coming to Nintendo for the first time. Everybody's beloved RPG Dark Souls 3 will be coming to the Nintendo Switch.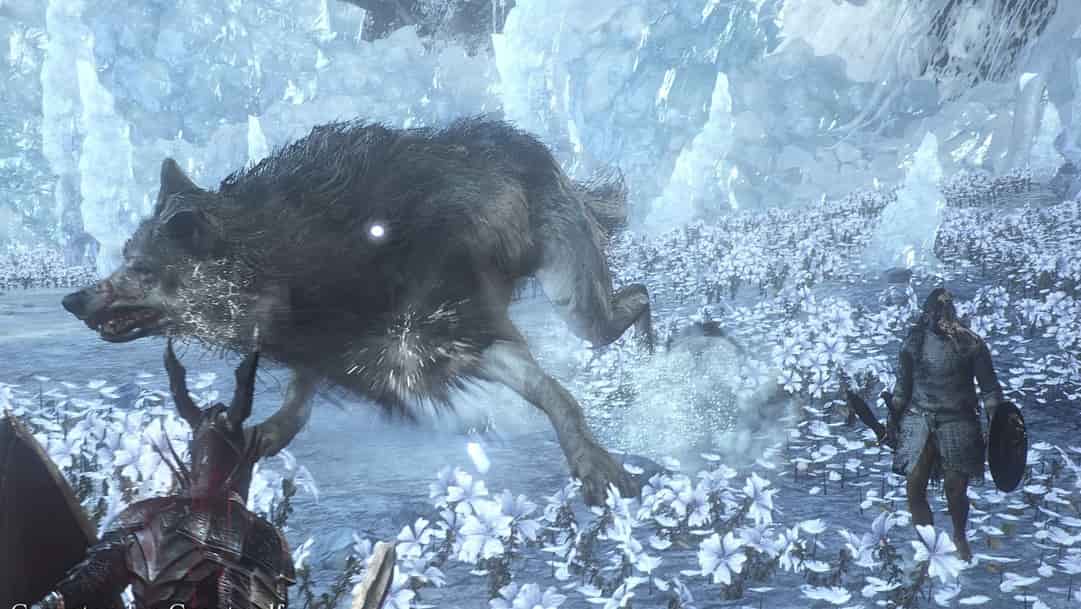 Dark Souls 3 arriving on the Nintendo Switch
The overclocked Nintendo Switch has to be what 3rd party are excited about. And that's why it is safe to assume that we will indeed get Dark Souls 3. The running at a higher clock speed, when docked, was always a safe assumption. NVIDIA regularly targets various power/performance levels through clock scaling, both with Tegra and with their discrete GPUs. The difference here is large clock scaling in a single device.
NVIDIA's blog post even says "Nintendo Switch is powered by the performance of the custom Tegra processor. The high-efficiency scalable processor includes a NVIDIA GPU. It's based on the same architecture as the world's top-performing GeForce gaming graphics cards". It's not relevant that it's scalable if they aren't planning on scaling it. Incidentally, that same quote implies that the architecture is Pascal since Maxwell is not the architecture in the world's top-performing GeForce gaming graphics cards and wasn't at the time the blog post was made, either.
NVIDIA has at least recently been consistent in their use of the term "architecture" with respect to their GPUs to mean one of Pascal, Maxwell, Kepler, or the other generational projects that fall under a single code name. With a GPU that strong it's not hard to imagine Dark Souls 3 running on the Nintendo Switch when it will be docked.