Dark Souls III is fast approaching its April 12th release, and FromSoftware is hard at work making sure things go according to plan. The developer has recently come across a glitch that makes console versions of the game crash. Thankfully, it will be patched on release day.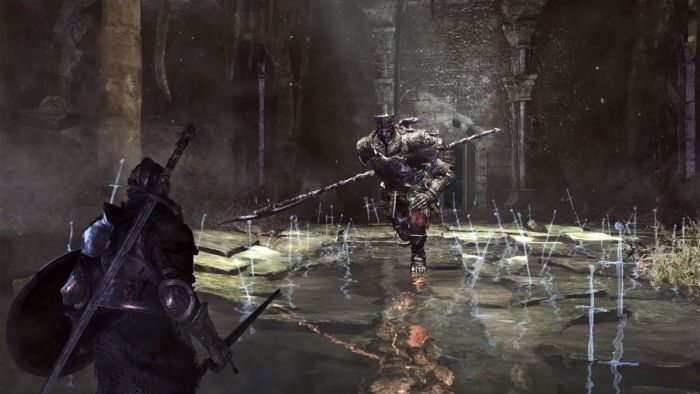 The recently-discovered glitch is triggered when a play walks over a certain unrevealed number of summon signs while the game is in its Online mode. Of course, knowing Dark Souls players, most people are in Online mode most of the time, and summon signs are something players have no control over, so this does seem to be a fairly resious problem. At the moment, the only fix is to change the game's settings to Offline mode.
Dark Souls III is currently available in Japan, although many people outside of Japan are also playing it thanks to a glitch that allowed the International version of the game to unlock at the same time as the Japanese release date, provided the customer jumps through some hoops. It is currently unclear whether these builds of Dark Souls III are affected by the bug or not. If they are, they will have to wait until April 12th to have it fixed.