Dark Souls III will be getting two major expansions in the form of DLC, Bandai Namco has announced, and according to director Hidetaka Miyazaki, the first DLC pack for the game will arrive in fall this year. The second DLC pack, however, will be released in early 2017, which is certainly a very long ways off.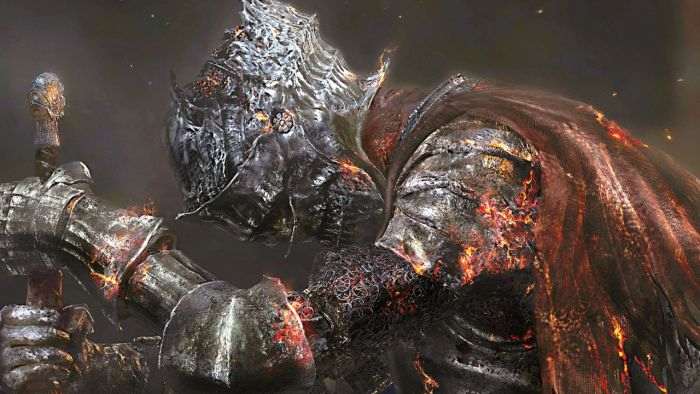 The news comes from Taiwanese website GNN (translated via Google), where Miyazaki explains that "two large sections" are under development at the moment at FromSotware, and the "first chapter" will be released in the fall of 2016, while the "second chapter" will arrive in 2017. Both packs will be included in the game's season pass, and the season pass itself is included with the game's Deluxe Edition.
Apart from this, Miyazaki confirms that FromSoftware is now interested in new franchises, and has commence work on a new IP, which has already reached production stage. He also says that he plans to continue directing games for five more years at the very least (he happens to be the president of FromSoftware, and divides his time between both roles).
Are you excited for the Dark Souls III DLC, or disappointed that we won't see it all until next year? Let us know in the comments below.