FromSoftware and Bandai Namco had teased a surprise via a tweet on 17th August and later revealed it to be a new DLC for their RPG. Ashes of Ariandel will be the first expansion coming to Dark Souls 3 on October 25th. According to PC Gamer, it will welcome new weapons, armour, magic, a PvP area named Immortal Competition, and some "exciting lore to expand the overarching Dark Souls III storyline."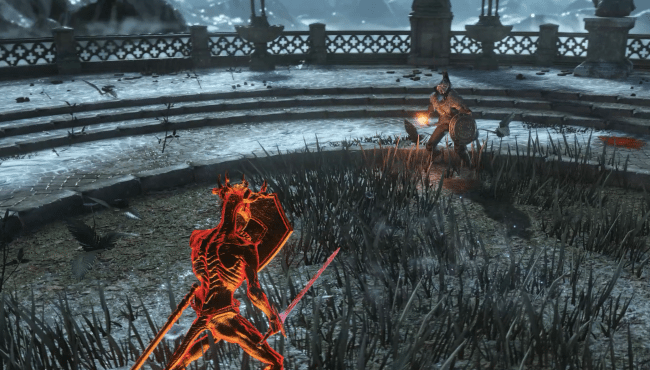 However, the real question is, will it have a new covenant? According to pictures posted to a subreddit, the kneeling man offering something could possibly be a Covenant and the offering could be a Covenant item.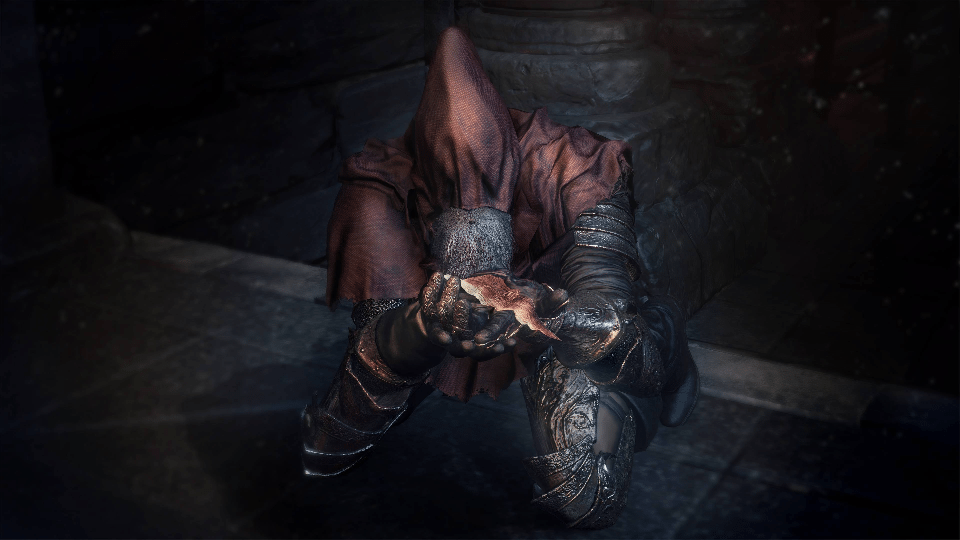 It's possible the new DLC can offer a new PvP focuses Covenant which would be hard to earn. This will give players incentive to jump back into online as some Covenants are geared for co-op and invading other player's games. Players can also farm Covenants from monsters in specific areas with low drop rates for loot. For now, a new PvP map called the Immortal Competition has been confirmed in the game, which teases a PvP-focused expansion.
We can only know on October 25th whether that is true. Until then, stay tuned to MobiPicker for more Dark Souls 3 news and popular rumors.