We never expected any more content update for Dark Souls 3 Ashes of Ariandel. Especially, given that we're roughly two weeks away from its release. However, it turns out we maybe getting more soon. Recently, the official Dark Souls twitter confirmed a new PvP arena for the game's upcoming DLC.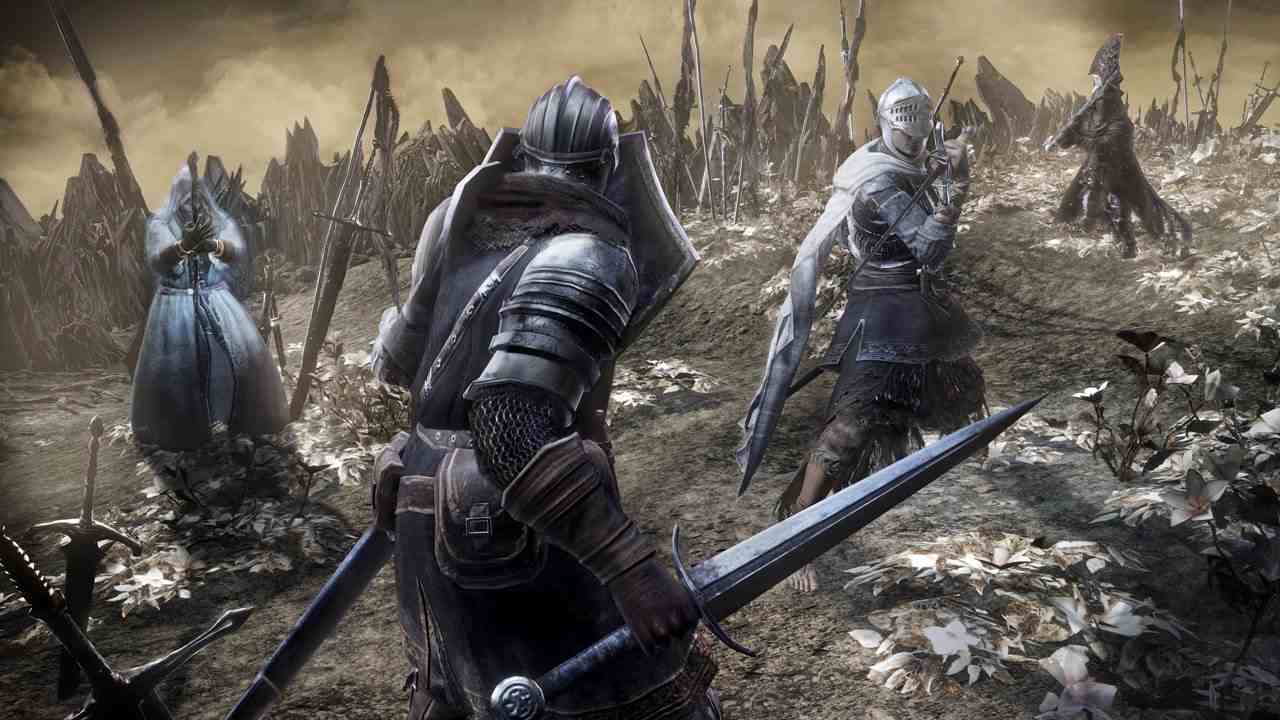 Dark Souls 3 Ashes of Ariandel New PvP Arena Confirmed on Twitter
Next week, we'll have a Ashes of Ariandel PvP trailer on the way. Don't give up, Skeletons. pic.twitter.com/w732Xf8Glo

— Dark Souls (@DarkSoulsGame) October 6, 2016
It's nice to see the official Twitter account embracing the Dark Souls meme culture. It's pretty cool that we'll now be getting a trailer of a new PvP arena. At the moment, we know very little about it. Previously, Miyazaki talked about Dark Souls PvP in an interview. One of the things he mentioned was there's going to be one map.
So, basically we'll only be getting one map as part of the new PvP arena update. This might look disappointing at first but we think this one map could be spectacular enough to make us forget the lack of more content. Personally, we expected a bit more in terms of PvP arena. But none of this is confirmed yet. The trailer will be shown soon. So, we'll have to wait and see what From Software has in store for us in terms of PvP.
Even Dark Souls 2 came with multiple arenas so this news kind of disappoints us still. But, we're still optimistic that the new PvP arena will be epic. We hope it;s a large map which is fun to play in and has an aesthetic appeal to it. Something bleak and dark won't do.
Dark Souls III is an action role-playing video game developed by FromSoftware and published by Bandai Namco Entertainment for PlayStation 4, Xbox One, and Microsoft Windows.
Let us know your thoughts in the comments regarding Dark Souls 3 Ashes of Ariandel. What do you expect in the upcoming PvP arena update? Let us know in the comments.