In case some of you don't know already, Dark Souls 3 Ashes Of Ariandel is live on the Xbox One console. However, it appears to be a mistake because the DLC released before its intended release date. Guess Microsoft messed up again but who can really complain.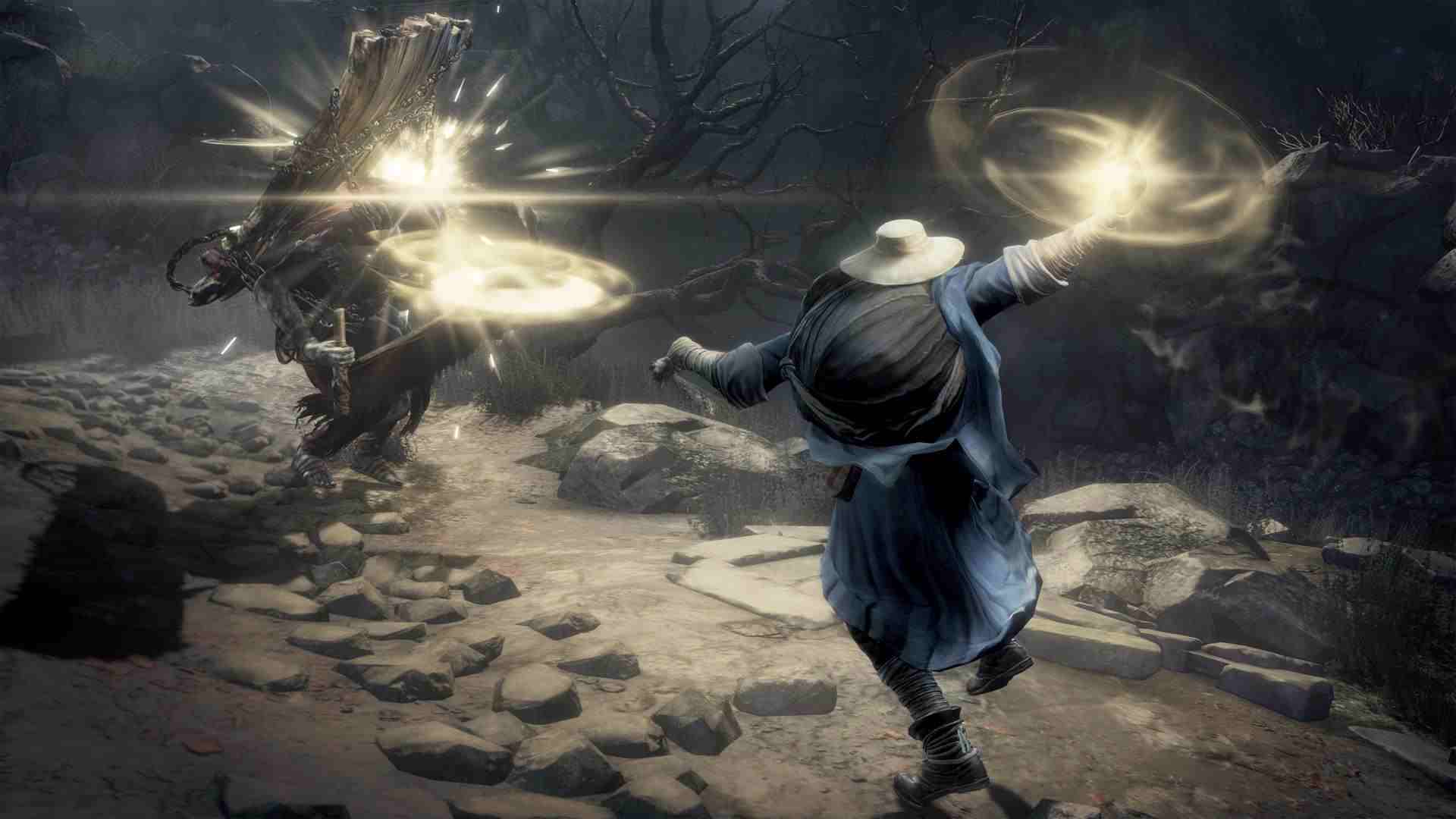 Dark Souls 3 Ashes Of Ariandel is available on Xbox One early thanks to Microsoft
We believe it is only available on Xbox One at the moment. Nobody had absolutely any idea this could happen but it did. The painted world of Ariamis was one of the most intricately designed levels of the first Dark Souls game. It was accessed via painting and protected by the Painting Guardians. Ariamis was always known to be a person who created this world with a purpose.
The DLC is kind of like the main game. It doesn't do a hold lot new and takes a lot of inspiration from the other games. On average, it will take you around two hours to complete. So, for a PvE perspective you'd feel slightly underwhelmed. There are only two bosses which leaves a lot to be desired. But the actual levels are unique and challenge you and feel quite non-linear.
If you're a PvE player that loves Dark Souls 3 then you will leave this new expansion. The new weapons are pretty cool and it will be fun to build your arsenal around them. The expansion is undoubtedly worth the cost in both PvP and PvE.
Dark Souls III is an action role-playing video game developed by FromSoftware and published by Bandai Namco Entertainment for PlayStation 4, Xbox One, and Microsoft Windows
Are you playing Dark Souls 3 Ashes Of Ariandel? Let us know in the comments. Stay tuned to MobiPicker for more news and updates on this game and many more. This is also rumored to be the last Dark Souls game by From Software.