Dance Moms have been making headlines for a long time now. Abby Lee Miller's sudden exit and her reported tiff with the producers followed by alarming revelations about the reality show has made every fan question the series for good. Now since the makers decided to completely reboot the series with new cast and script, the show is becoming interesting than before but also awaits fans acceptance.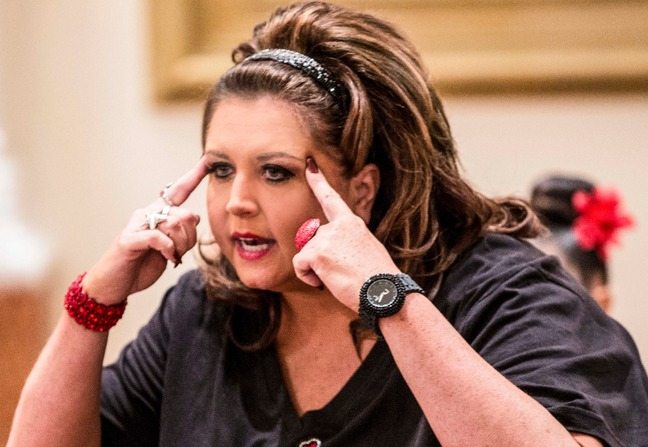 After the major halt in April this year, Abby Lee Miller was replaced by Cheryl Burke and new cast. The Dance Moms Season 7B is now all set to air and it is rumored that the first episode will showcase a dance performance themed into a courtroom situation further teasing the fraud charges against former dance coach, Abby Lee Miller. More, Chloe Lukasiak will be making a guest appearance on the show.
Abby Lee Miller Puts Her Dance Studio On Rent
After fraud claims on Abby Lee Miller, it is rumored that the former dance coach will be starting with her prison statement for a year now. Since it is no surprise that her business will be affected, the dance coach has put her dance studio on rent for a year. In a recent interview, Miller claims that despite her being in the jail her business won't be affected and she will continue to be a part of it, but on an offline basis.
Private dance sessions will be conducted and dance studio will continue to remain in the session. A spokesperson for the Abby Lee Dance Company claimed that the company will continue to run its business until the time it gets rented by someone else. Stay tuned with us for more updates on the story. Keep up!