The reality dancing show, Dance Moms Season 7 star Abby Lee Miller appeared in the courtroom on Monday. She had pleaded guilty to bankruptcy fraud in June last year and now fears imprisonment.  Her sentencing will resume on Tuesday.
Miller entered the courtroom in Philadelphia, Pennsylvania, reported Entertainment Tonight. The website also adds that she was all dressed in black and in full hair and makeup. Despite undergoing gastric bypass surgery (That reduces the stomach), she did not appear to have lost dramatic weight as per the report. She had told the website about her surgery that, "I think this is a good thing, and hopefully I'll be in the best shape of my life."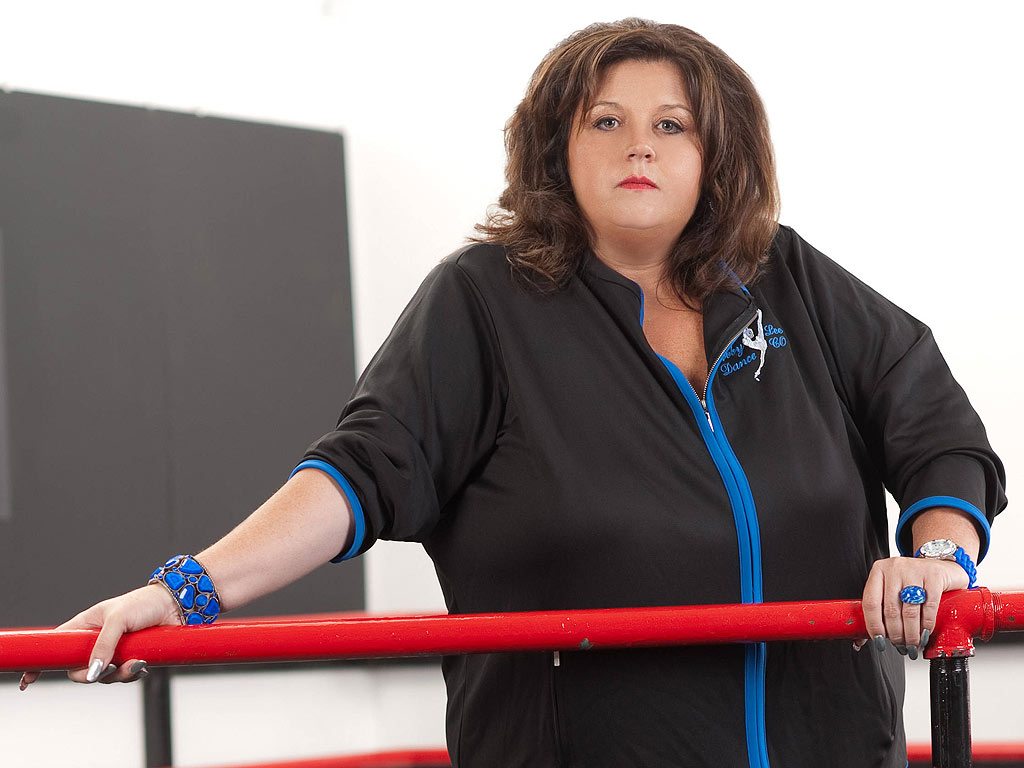 According to the eyewitness, Miller initially was nervous. But as the hearing continued, she appeared relaxed and was seen whispering to her lawyers at various points. In the courtroom, some of the 50-year-old dance instructor's friends were seated in the last row, as per aforementioned source.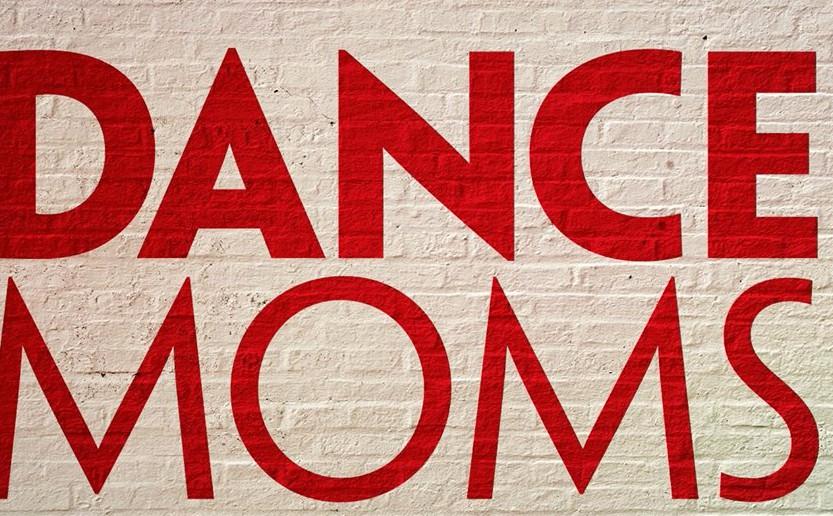 'Dance Moms' Season 8 Possible?
The possibility of Dance Moms Season 8 cannot be denied. But Lifetime network has kept it under wraps whether the show will receive a new order or not. Moreover, looking at the current scenario where Miller is facing her trial, perhaps she will not be seen in the future seasons of this reality dancing show.
In addition, Miller soon after the Season 7 finale had put up an Instagram post where she said she does not have a problem working with the kids. But she has a problem being manipulated, disrespected and used. And hence her return to the show is uncertain.
Meanwhile, the premiere date of Dance Moms Season 7B has not been revealed. Fans are excited to find out whether Chloe will compete against Erin Babbs, owner of Murrieta Dance Project. And, whether, Cheryl Burke will replace Abby Miller if there is a new season. The finale of Season 7A took place in the month of Feb. 2017.