Dance Moms is one controversial show which does not rest in making headlines every now and then, special thanks to Abby Miller for this. She made quite a reputation for herself and the show already. According to Itechpost, Abby Miller recently resigned from the show after the Fierce Nationals which left the place for an another coach to enter the stage. The makers of the show were quick in taking the decision and fill in the position by bringing Cheryl Burke who would now be with 8 Count Dance Academy, joining Junior Elites and Chloe Lukasiak.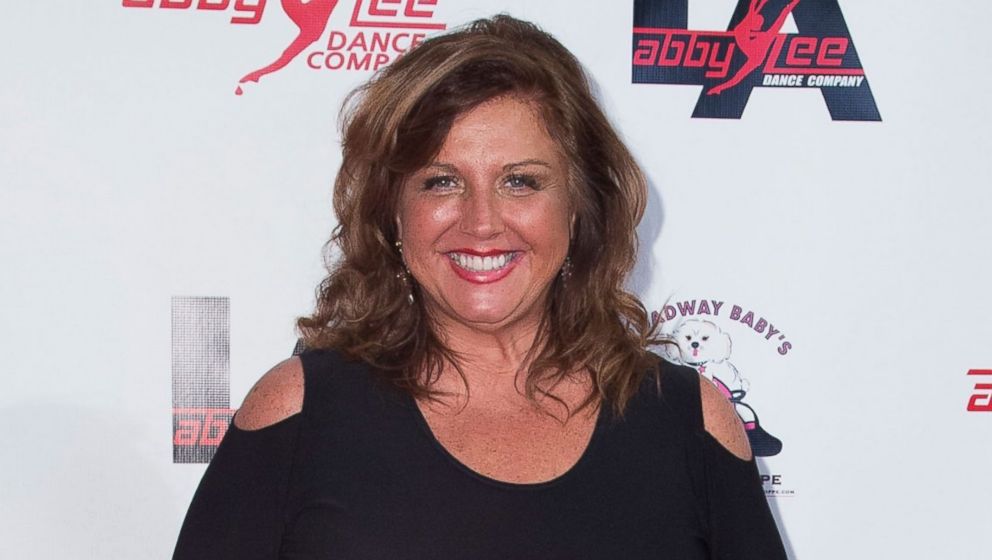 Abby Lee Miller who had quit the show is now in a positive stance that she can turn back to the show anytime since Cheryl Burke is only present till the time Abby returns. This news came from a  source close to the network. On the other hand, the sudden exit of Abby Miller directed too many questions on the network since Abby made a statement that she is not happy with the producers.
Abby said: "A lot of things would have to change. Just the way they pull things out of their butts the last minute and it makes the costuming exhausting" and further continued by saying: "They want me to come to meetings, pre-production, but on my own dime" according to People.
The story is different when a source close to Lifetime claimed that things are perfectly fine in between them and Abby but the only part that itches is the fact that they think Abby is demanding way too much from them. The source also claimed that she never stayed happy during her stay on the show, according to Eonline. Stay tuned with us for more updates, as we will be updating the news piece again with fresh news. Keep up!