Hit reality TV show, Dance Moms, and Abby Lee Miller have pledged to make headlines with their sporadic controversial events. Since the time, Abby Lee Miller has left the show, updates have been sweeping in the magazines. Recently, Abby missed the "Dish the Dirt" event and further went on a hate spree by criticizing her students. Since everyone knows, her former students had decided to leave the shelter of Abby Miller and joined another studio which further provoked Abby to criticize them on the social media channel.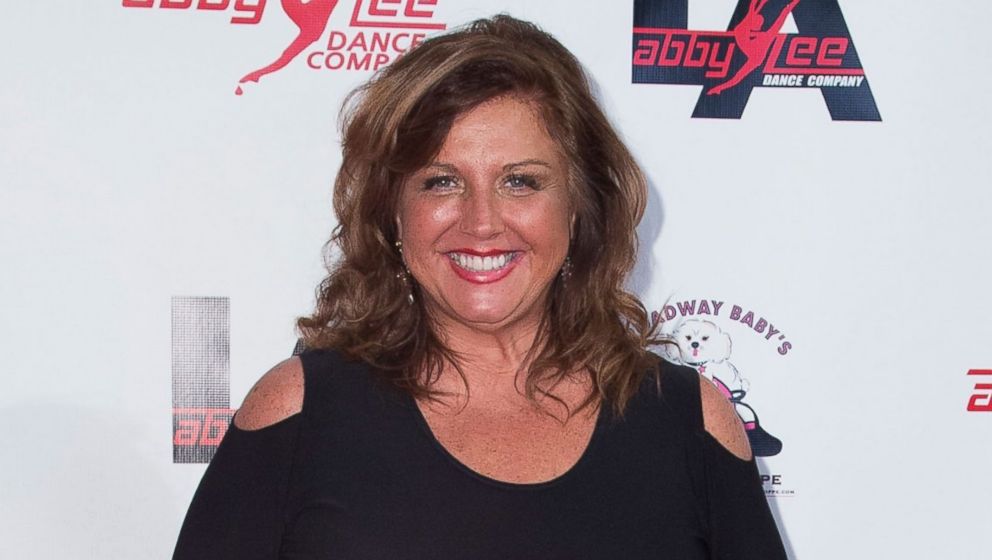 Well, we can say the time is certainly not right for Abby as since the time her involvement with plenty of illegal crimes has come forth followed by her arrests and consistent walk into courts. In one of her recent "hate scene", Abby went onto Instagram to openly criticize her former students while she praised one of her present students. Her words of comparison have been brutal and the comparison clearly signifies her enmity with her former students.
Well, certainly it isn't expected out of a coach, but Abby is different and we all got a glimpse of that in several cases. The Junior elites had decided to leave her team recently but Abby kept mum about the same as she was left with only the minis team. In few of her recent interviews, Abby has expressed several reasons that had pushed her for putting down her resignation out of which one of it states that she wasn't treated well with the producers of the show.  
Since no one exactly knows what was the cause of her dramatic exit, Dance Moms is somewhere unaffected by it. What's lies ahead can only be awaited, stay tuned with us for more updates. Keep up!