The actress from Fifty Shades of Grey, Dakota Johnson recently talked about her relation with Jamie Dornan and clarified her true feelings towards her co-actor. During a recent interview, the actress talked about how much Jamie helped her and made her feel comfortable during the sex scenes of the recently released sequel, Fifty Shades Darker.
Dakota Johnson Talks About Jamie Dornan 
In the recently released erotic drama movie, Fifty Shades Darker, both Dakota Johnson and Jamie Dornan returned with their roles Anastasia Steele and Christian Grey one more time. The sequel focused on how the life of Grey is now that he has broken up with Steele. Despite the fact that film featured a lot of drama, it was filled with sex scenes and featured a lot of nudity. Dakota recently talked about how she felt while shooting such scenes, and how Jamie made her feel relaxed.
"It's genuinely one of the fastest, closest friendships I've ever made in my life, just based on the amount of time we've actually known each other. I love Jamie, I trust him and I really couldn't tell you if I could have done this without him," said Dakota while talking about Jamie.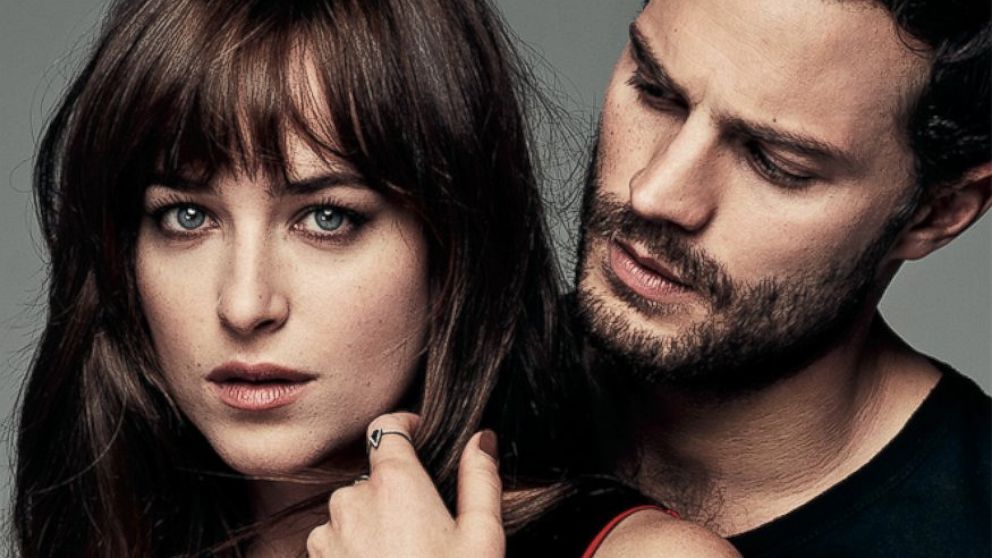 The actress further claimed that both of them supported each other on every level. According to her, it wouldn't have been possible without each other's support. She even stated that both of them are proud of each other.
"He's my dream partner and supported me, I've supported him. It's a lot to ask of two people, of two actors, to take on these highly emotional, sexual situations, but I think we've done us proud."
However, Dakota knew that what she said about Jamie will be taken in a negative way by fans and the media, so she decided to clarify her statement. She quickly stated that she adores his wife and that he has a perfect family. "I adore his wife and his gorgeous babies. They're the most perfect family unit."
What Dakota Johnson Said Before About Such Scenes 
Before this, Dakota never talked about her being comfortable during filming such scenes. She even once claimed that it wasn't easy for her to film these scenes, and that it was not a pleasurable moment for her. She further added that it was not comfortable.
"Filming a sex scene is not a sensual or pleasurable environment. It's really hot — not in a steamy, sexual way. It's just sweaty and it's not very comfortable. And on top of that, my hands and legs were tied, and I was blindfolded, and I was being hit with this bizarre tool," said Dakota while talking about her scenes with Jamie.
Fifty Shades Of Grey And Fifty Shades Darker Release Date 
Fifty Shades of Grey was released on February 9, 2015. Its sequel, on the other hand, Fifty Shades Darker was released this year, on February 7, 2017. Its sequel received negative reviews but still managed to gross $332 million worldwide.
Let us know what you think about the films in the comments below.