In what is probably going to be disappointing news for most fans looking forward to Cyberpunk 2077, CD Projekt RED has confirmed to iDigitalTimes that at present, the developer's development tools are undergoing a drastic overhaul and "official work" on the game will only begin after this process is complete.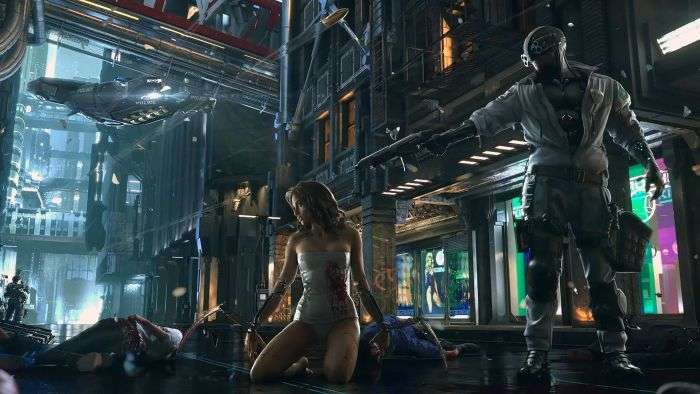 According to visual effects artist Jose Teixeira, the development team is "insanely pumped" to work on Cyberpunk 2077. He also appreciates how the response to Cyberpunk 2077's mood trailer was immense, compared to the slow burn that the Witcher series had to endure across its three games.
Texeira then goes on to say that the team had been keeping notes of what to improve in the development tools as they were developing The Witcher 3: Wild Hunt, and that the studio's programmers are currently hard at work updating the software. Among the improvements will be a brand new visual effects editor.
Unfortunately, we don't know the game's release date, or even a definite release window. CD Projekt RED has previously said that they will not talk about Cyberpunk 2077 until 2017, which will mark a full five years since the game's announcement. According to CD Projekt's 2015 financial reports, Cyberpunk 2077 will be released at some point between 2017 and 2021.