CD Projekt has applied for additional funding to help Cyberpunk 2077 development. Does this mean the game is in trouble? We hope they don't sacrifice the single player experience for multiplayer, kind of how Rockstar did with GTA 5.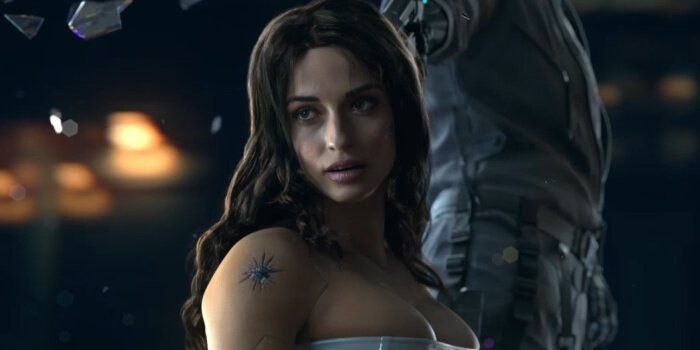 Is Cyberpunk 2077 development in trouble?
Personally, we're really hyped for Cyberpunk 2077. The game is sort of like a cross between the Witcher franchise and sci-fi genre (especially Blade Runner). So, we can't wait for upgraded W3 gameplay in a cyberpunk setting. Considering how good CDP made HoS story, which had some psychological and philosophical elements, we have no fear for the story. But we really hope it will also have psychological/philosophical elements, like what it means to be human and how androids can be more human than humans themselves (which was masterfully done in Blade Runner).
We think there will definitely be a lot of references to movies, considering how the Witcher franchise had tons of LotR and GoT references and easter eggs (which are basically the most notable representatives of fantasy genre). And while Blade Runner and Total Recall are the most notable representatives of cyberpunk movies, we think it's pretty safe to say there are going to be some references and easter eggs to them. and others as well.
It's most probably going to be a shooter. We just hope CDP upgrades the shooting mechanics from W3 (crossbow controls were terrible). If it's a 3rd person shooter, which it probably will be, we hope shooting could be similar to Max Payne 3/GTA5. Anyways, we hope CDP aren't in such a huge trouble and that the development of the game would continue as scheduled. Cyberpunk 2077 is an upcoming role-playing video game developed by CD Projekt RED and published by CD Projekt. Stay tuned to MobiPicker for more news and updates about this game as well as CDP's other projects as well.