We don't know a whole lot about Cyberpunk 2077. In fact, we basically don't know anything about CD Projekt Red's next big RPG. But, if these new job openings are any indication, it sounds like Cyberpunk 2077 might feature vehicles and lots of them. We can't say whether Androids dream of Electric Sleep but they will definitely pilot vehicles.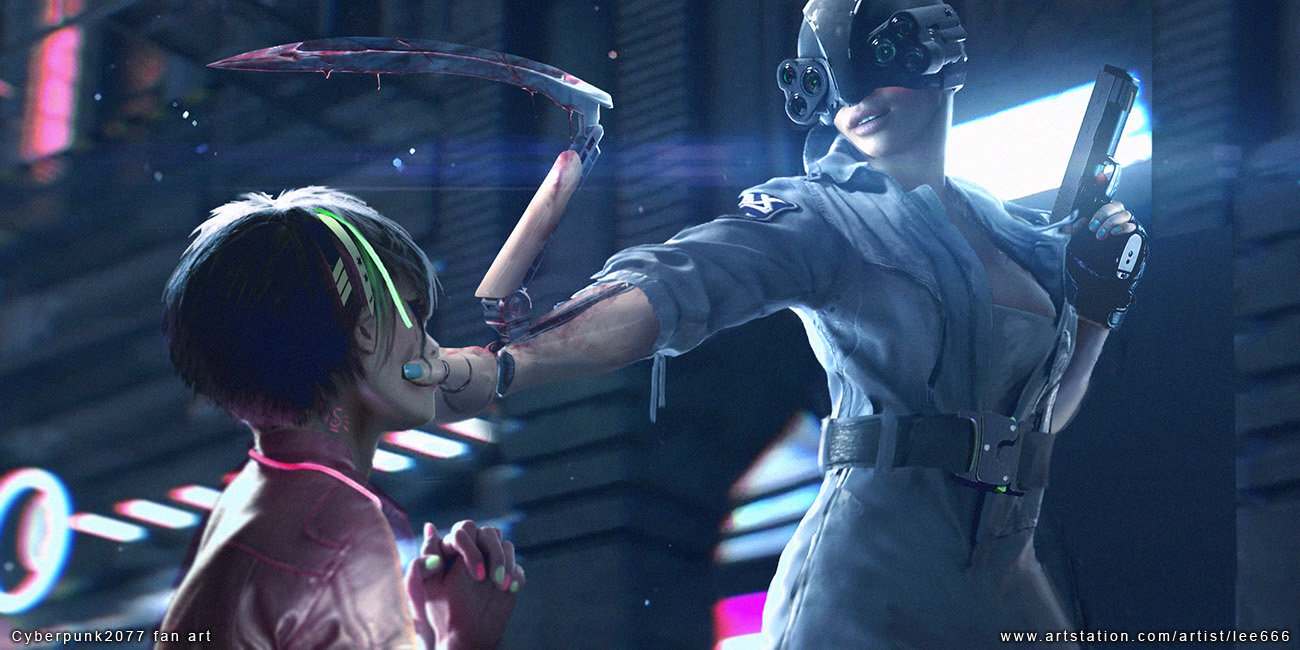 Cyberpunk 2077 will mainly focus on vehicles
The Polish studio is looking for a vehicle gameplay programmer to create the whole architecture of vehicle related code. The programmer will also focus on the physics of driving and flying the vehicle. This isn't the only related job advertisement for Cyberpunk 2077. CD Projekt Red is also hiring a vehicle gameplay designer to create compelling vehicle based gameplay.
Vehicle programmer and designers will have several tasks. And this includes vehicle handling and controls, combat and relevant AI systems. Another requisition also mentions vehicles. A successful candidate for a concept artist position will create technical concepts for vehicles, machines and weapons. CD Projekt Red appears to be on a hiring spree for their upcoming RPG as they have more than 60 positions open. Most of these jobs are located at the studio's main headquarters in Warsaw. Cyberpunk 2077 is scheduled to release between the 2017 and 2022 window.
However, this isn't the only thing that proves the game will feature vehicles. The Witcher 3 Cyberpuck 2077 easter egg also talks about vehicles, particularly flying ones. When Geralt and Siri are talking by a fireplace and Siri mentions several worlds she crossed into, Geralt asks about one of the worlds. To that Siri replies with a description that matches that of Cyberpunk 2077. Could this hint at a possible Cyberpuck 2077 Witcher 3 tie-in? Who knows.
Stay tuned to MobiPicker for more news and updates about CD Projekt Red's upcoming RPG. We'll let you know if we come across more rumors.