Cyberpunk 2077, one of the most anticipated and much hyped Role-playing titles by CD Project Red is feared delayed as the news of Trashing of development before 2016 surfaces. CD Project Red is known as one of the top tier games development studios. Cyberpunk 2077 was announced some time ago by the studio and was expected to release soon. But, the latest reports about the game suggest that it might take a while before it's final release.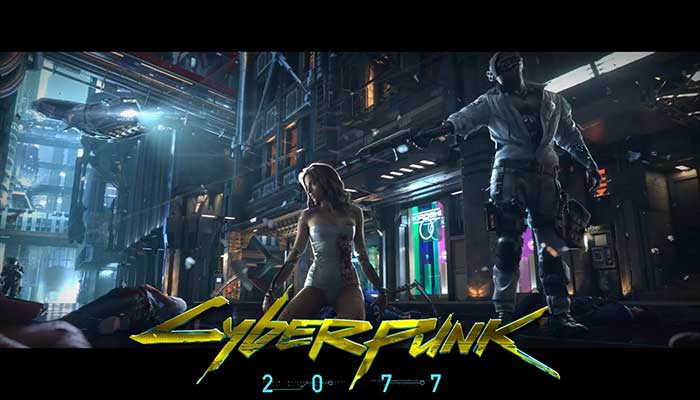 The game is feared delayed as the reports suggest that the game's director has changed since the production of The Witcher 3: Blood and Wine ended. According to NewGAF user who goes by the name of Boskee, Cyberpunk 2077's director has been replaced. Because of the director has changed, it might be possible that all the development of Cyberpunk 2077 done before 2016 has been trashed.
A poster that confirms the claims of Boskee, has also been surfaced on the web, so it is possible that it's not just a speculation. If the game's development until or before 2016 is indeed trashed, the game might need more time to finish. This simply means that the game will be delayed for an unforeseeable time.
On the other hand, Gwent: The Witcher Card Game, a project by the CD Project is in works for the Mobile platform. As the game is currently in works, the developer is looking for programmers to work with the team on the project. Gwent: The Witcher Card Game is in works, that's why it doesn't have a release date yet. The game might be coming out to multiple Mobile platforms in the end of 2017.
Following is a quote from their official website as advertised for the post of a programmer.
"Gwent team is looking for a talented Gameplay Programmer who will work with client-side and server-side programmers. You will be responsible for designing and implementing architecture and developing best practices for the team. If you feel you're up for the task, send us your CV!"
So if you are a talented programmer, do visit their site for further details. If selected, you might have a chance to work with one of the biggest gaming studios.
In addition, there isn't a release date set for the launch of Cyberpunk 2077. We'll keep you posted on Cyberpunk 2077 as soon as more info rolls in. So stay tuned.
Source: WccfTech