CyanogenMod, also known as CM, is a popular and respected name in the world of custom Android ROMs. The team has reached to fame from scratch and has also partnered with a few smartphone companies to provide CyanogenMod OS as stock. The CM ROMs come with great features and excellent UI, which provides a great mobile experience to the user. One of the best parts of the CM OS is the Cyanogen Browser, which competes with the Google Chrome app.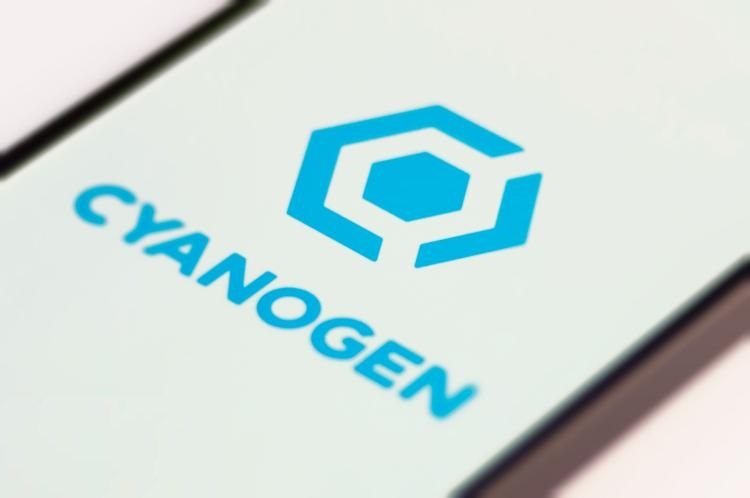 The Cyanogen Browser comes with cool features and great looks. And as it is backed by genuine and professional developers, regular updates are sent out to the app. One such update has landed today and bumps up the version to 1.06 with build number 7. The Cyanogen Browser 1.06 is supported on Android 4.1 Jelly Bean and above and weighs 24.33 MB in total (app+update).
Talking about the changes, the developer has not released any official changelog for the Cyanogen Browser 1.06 update. So we really don't have an idea about what's new inside this update. If you are a regular user of the Cyanogen Browser, then we suggest you get this update and check it out yourself. You can also share the changelog with us in comments below. The Cyanogen Browser 1.06 can be download for free from mirror sites.