From next week, TV show buffs, especially those who are addicted to the DC Universe will be getting a treat from The CW. The CW App is expanding its reach and you will be able to watch shows ranging from The Flash, Arrow, Legends of Tomorrow and Supergirl on the following devices:
Roku
Chromecast
Apple TV
XBox
Amazon Fire TV
The best part of using the CW App to stream these shows on those devices is that you will not be charged a dime for the stream. The network has been reported to no longer offer next-day on-demand access to its shows on Hulu and it's a hassle to legally watch The CW live without cable. Instead of Hulu, CW shows will be available on Netflix just a few days after season's end.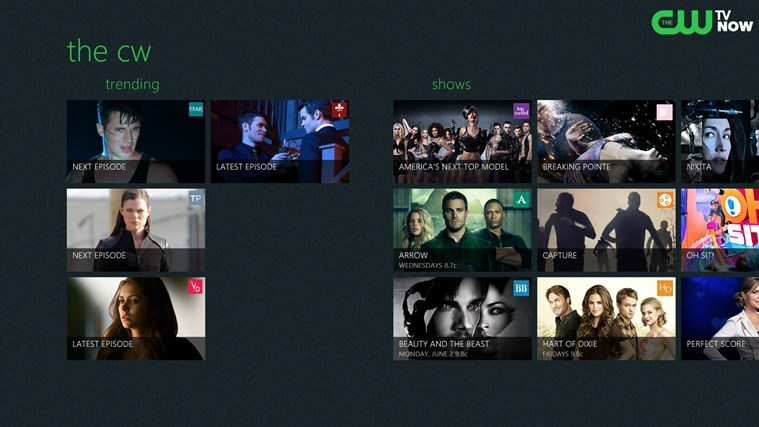 The updated CW App description reveals the latest episodes of every primetime show will be available on demand and there's no cable login necessary to start watching your favorite heroes from the DC Universe come to life once more. However, there are going to be some drawbacks because fans will not have an option to stream The Flash Season 2, Arrow Season 4, or the first season of Legends of Tomorrow. Supergirl Season 1 released on Netflix a few weeks ago, and hopefully other DC TV shows will follow in the coming weeks.
While the CW App has expanded its reach, it is not going to be of any use to fans living overseas because all they will receive is the 'content unavailable' message when trying to access the app. The CW app isn't available on PlayStation either and currently, the CW App only allows viewers access to a small selection of episodes for free. We hope that this level of expansion is made in made in quick succession, especially for those living overseas.