CS:GO is an honest sequel to the most played online game of all time. Consequently, it maintains much of what made the original Counter Strike and Source so fantastic. Furthermore, this includes constant updates as well. Also, the recent CS:GO update added graffiti and other improvements. Gameplay and near-perfect balancing make it absolutely enthralling. Furthermore, it is definitely one of the greats in the multiplayer shooter FPS genre.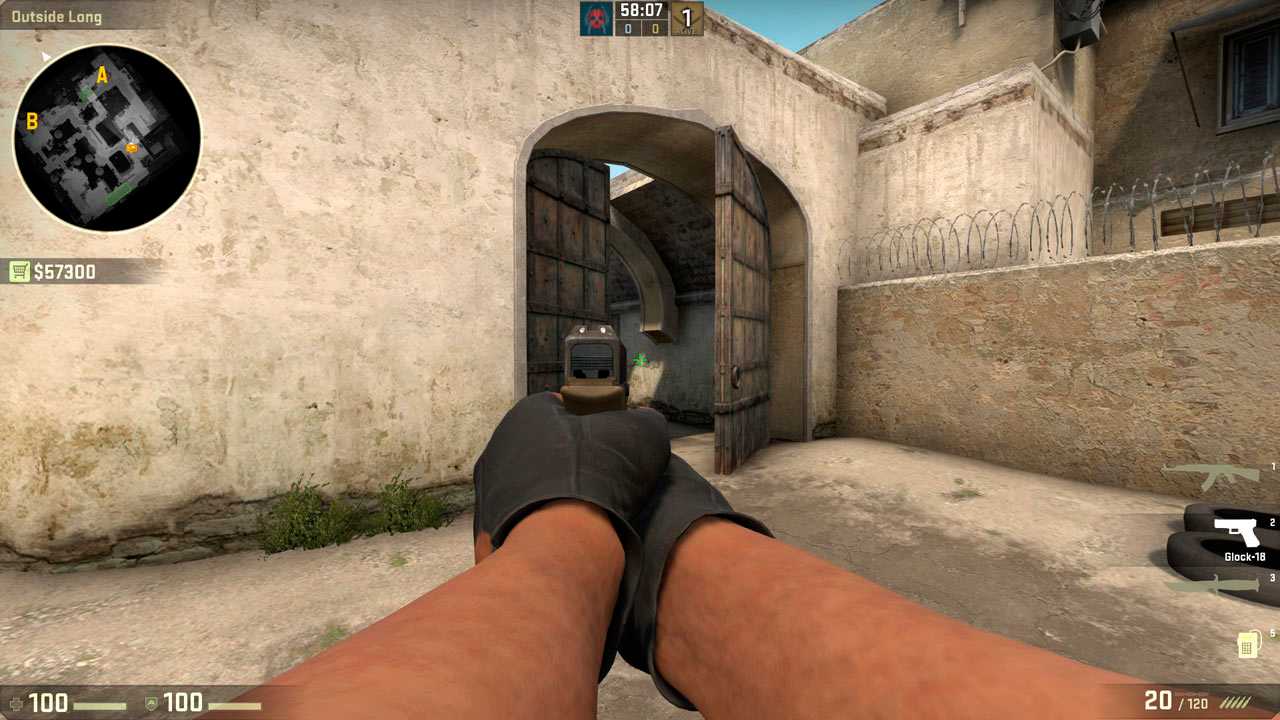 CS:GO Update changelog
"[Graffiti]

Added ability to apply graffiti.

It's time to make your mark with a wide range of graffiti patterns. Furthermore, these are now available as drops and in graffiti boxes as offers. Consequently, graffiti can be applied to the in-game environment wherever you want. So, use your imagination and decorate the world for yourself, your friends, and (when the opportunity presents itself) your enemies.

There are three ways players can get in-game graffiti:

Players have a chance to receive Graffiti as a free weekly drop for ranking up.

Graffiti Boxes featuring art created by Steam Community Artists can be purchased. A portion of the proceeds from sales of Community Graffiti Boxes is shared among the community artists.

Individual Graffiti patterns can be purchased from the Steam Market.

Community Graffiti Box 1 to offers.

Also added CS:GO Graffiti Box to offers.

For a limited time every player will get a graffiti pattern when they launch the game.

Also, added sealed graffiti to the list of possible weekly drops.

[Misc] Improved reliability of smoke grenades popping to extinguish fire when bouncing smoke grenade on displacement surfaces.

Fixed respawn waves not working outside of Guardian and Strike missions.

Added steam protocol support for connect and playcast commands:

[Sound] Fixed bug where M4A1-S was audible at long range.

Lowered volume of weapon sounds.

Made minor volume mix adjustments."
Let us know what you think of the CS:GO update. You can read the entire changelog on the official website.