The modders Lewis Palfrey and Luke Millanta created weather effects for several popular CS:GO maps, de_dust2, de_mirage, de_cache and de_overpass.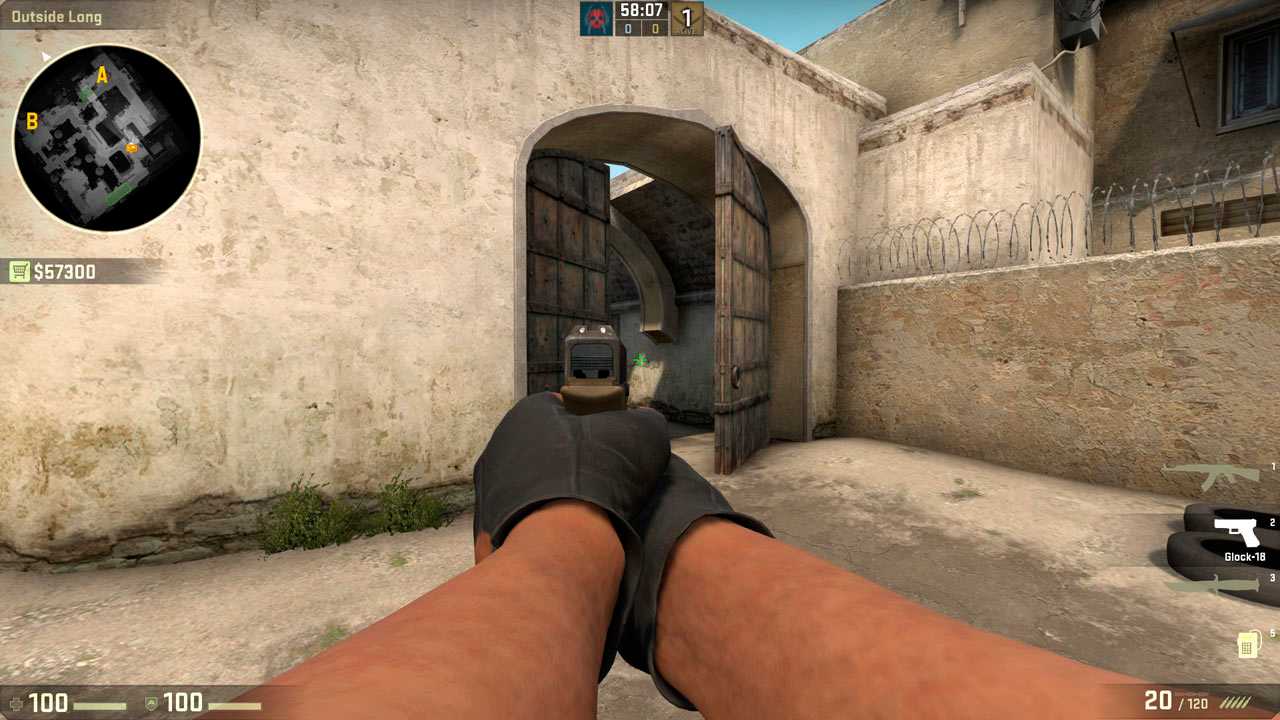 CS:GO mod adds new weather effects to popular maps
A lot of players love the idea and they love how it looks. We wish this would be standard for CS:GO. It would make it more dynamic, more intensive, but it's highly likely that this will happen under any circumstances. There are many reasons for that which we'll outline here.
First of all, its is a competitive Game with very short rounds, where Skill especially the Aiming and Map Knowledge is the main advantage, and they wouldn't like a "feature" which would take a part of this advantage. Changing the old system won't work and also the community wouldn't like it in a competitive game. Because it would be something new and we all know the CS Community is a Community which doesn't like new stuff, except ridiculous expensive skins.
It's not like Battlefield 1, where the modders probably got the idea from. The weather system is integrated from the beginning and all players experience it. Also, Dice still has problems in synchronizing the Game Mechanics and this is an absolutely no go for a competitive game.
Modders like the weather feature because of the fact that it gives modders and mappers more options with the engine. And, in general, this is an engine improvement. It's also neat because if done right it could make for an interesting option for players who love a map but think it's getting stale and would like to see some subtle differences round to round or game to game.