The Crown season 1 was released in November 2016 and since then, fans have been eagerly waiting for the next season to arrive. The previous season was a big success and its popularity can be seen from the fact that it won numerous awards during the 74th Golden Globe event, including the award for Best Actress, presented to Claire Foy, and the award for Best Drama. The unique and different story line of the series is the very reason why fans are craving for more.
Matthew Goode Joins The Crown's Cast
Because of what happened in the previous season, fans are already hyped up for the next one. However, to get fans, even more, hyped up for the second season, the creators decided to add a new actor to the cast of The Crown. Fans of "Leap Year" will be excited to know that Matthew Goode is the latest addition to the cast of The Crown, and is going to appear in the next season.
Matthew Goode To Play The Role Of Lord Snowdon In The Crown Season 2  
Matthew Goode is said to play the role of Lord Snowdon in The Crown season 2. Lord Snowdon is a photographer who is married to Princess Margaret. His real name is Antony Armstrong-Jones. In the first season of The Crown, Margeret and her sister, Queen Elizabeth II  were seen fighting over Margeret's relationship Peter Townsend. The Crown season 2 on the other hand, is said to focus on Queen Elizabeth II's reign, which will last until the year 1964.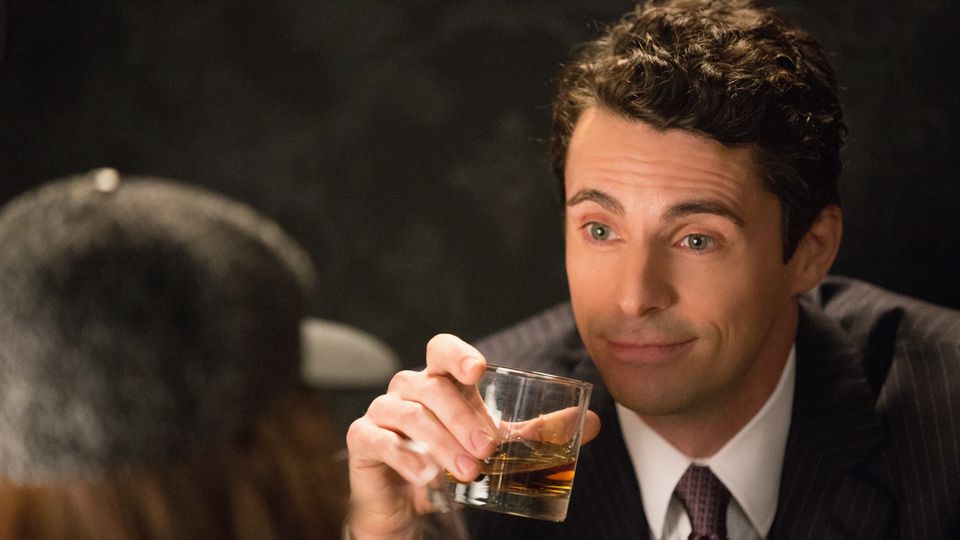 Matthew Goode is definitely going to make the show more interesting. Before joining The Crown, he was playing the role of Henry Talbot in the last season of the historical drama series, Downton Abbey. He even played the role of Finley Polmar in The Good Wife.
The Crown Season 2 To Be The Last Season For Claire Roy 
Along with this, The Crown season 2 is going to be the last season for actress Claire Roy, who plays the role of Queen Elizabeth II in the series. She recently claimed that her time in The Crown is coming to an end, and that after two seasons, she is going to be gone. According to her, she currently doesn't know how the showrunners are planning to present her exit, but she knows that it will be difficult as well as exciting. So those who are a fan of Claire should keep up with each and every episode of The Crown season 2.
The Crown Season 2 Release Date 
The Crown season 2 is currently expected to release in November 2017. However, that will happen only if it follows the release schedule of the previous season.
Let us know if you're excited for The Crown or not in the comments below.