In our previous article on 'Criminal Minds' Season 13, we had discussed the horrific car accident and its probable consequence. One Behavioral Analysis Unit (BAU) member was also said to be missing and it is speculated that a serial killer named Peter Lewis aka Mr. Scratch (Bodhi Elfman) had kidnapped him/her.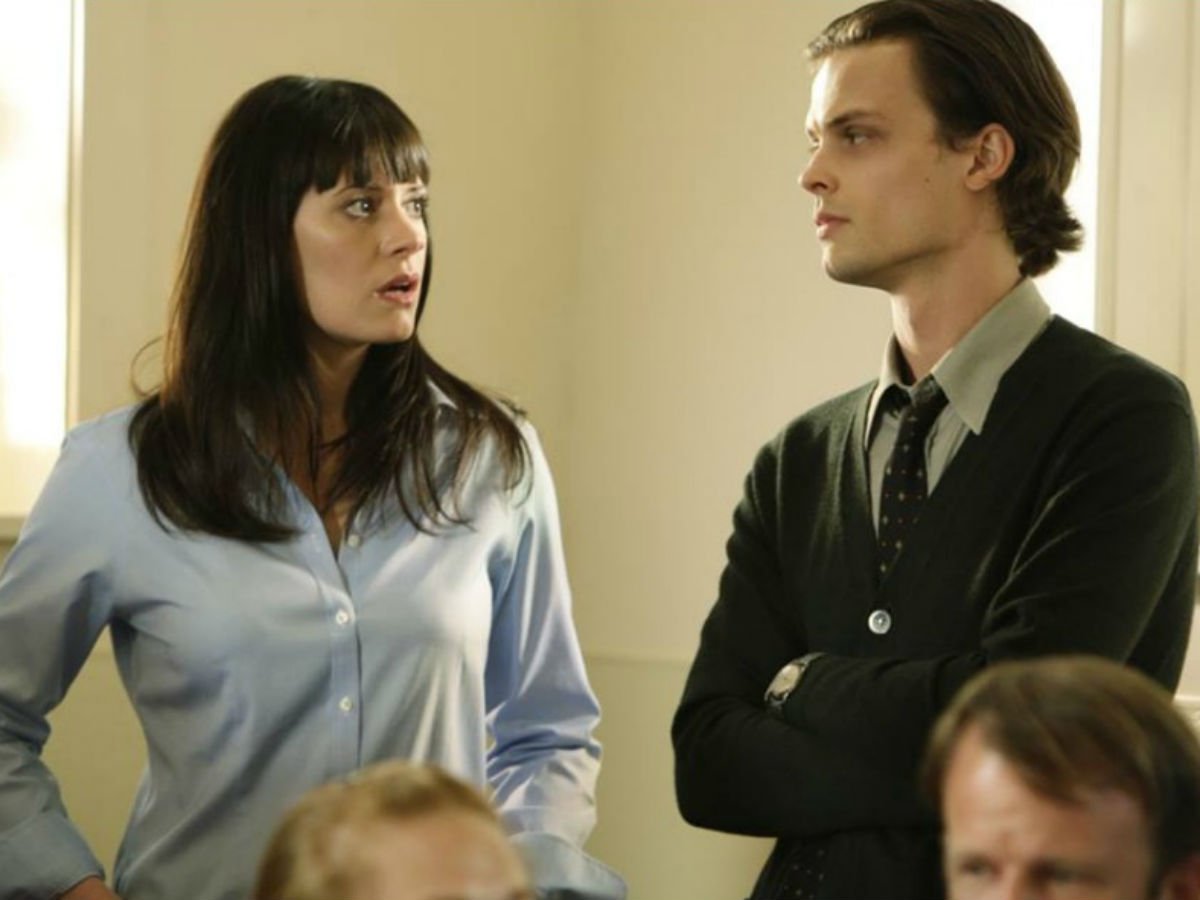 In the upcoming episodes of 'Criminal Minds' Season 13, a few characters will be coming back. Spoilers suggest that the responsibility will be given to Penelope Garcia (Kirsten Vangsness) and Matt Simmons (Daniel Henney) to find the missing BAU member. Now there is a possibility that if they are able to track the location of the missing member, the kidnapper Mr. Scratch will also be imprisoned.
The previous season of 'Criminal Minds' left the lives of some characters like Emily Prentiss (Paget Brewster), Jennifer Jareau aka JJ (A.J. Cook), David Rossi (Joe Mantegna), Dr. Tara Lewis (Aisha Tyler), Stephen Walker (Damon Gupton), David Rossi (Joe Mantegna) and Luke Alvez (Adam Rodriguez) hanging on a balance. Erica Messer, the executive producer teased that Garcia will be the one to get the full opportunity to rescue her BAU colleague and Simmons will accompany her in the process.
"Agent Matt Simmons joins the BAU team in a race to take down Mr. Scratch and save one of their own in the process and save one of their own in the process," Cartermatt reports.
Some rumors suggest that the missing member could be none other than Stephen Walker. It is also being predicted that the serial killer, Mr. Scratch carried out the accident. However, nothing is cleared as of now.
On the other hand, some recent spoilers also suggest that if Spencer Reid's (Matthew Gray Gubler) mother, Diana Reid (Jane Lynch) reprises her role, he will highly take care of her mother's health and give her his first priority to ensure that same thing is not repeated again. Earlier she suffered from schizophrenia and was admitted to a mental institution. But we are still not sure if she will reprise her role.
Don't miss the premiere of 'Criminal Minds' Season 13 on September 27, Wednesday at 10 pm EDT on the CBS.